Discover our mission and our founders
Our mission
SCF's mission is to provide the most advanced innovations and technologies to SMEs and startups.
Our vision is to build a bridge between people and technology. To achieve this vision, SCF has established a research and development network that spans the whole of Europe.
True to our engineering heritage, SCF supports a business culture focused on innovation, designed to promote and develop the creativity of every employee and enhance our ability to meet the needs of the fast-changing business industry.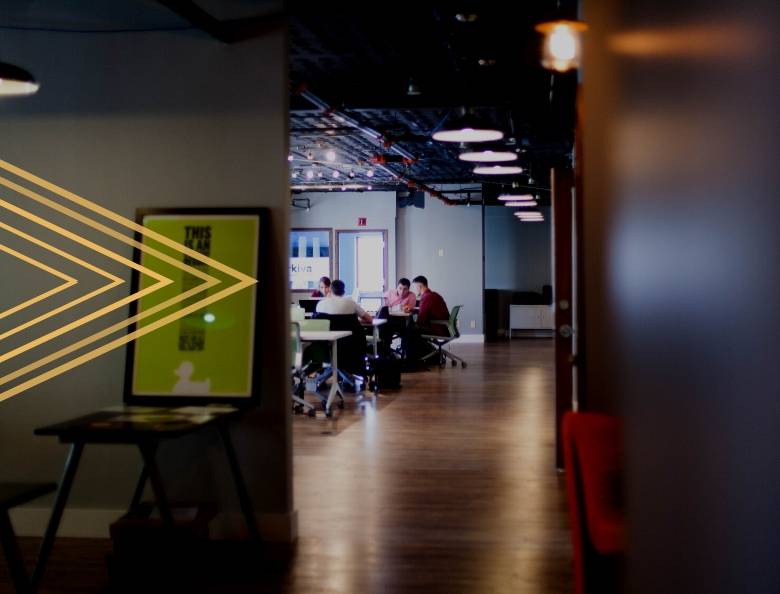 "In order to succeed, we must first believe that we can."
We are a European consulting agency dedicated to helping the world's most ambitious decision-makers define the future. We work side-by-side with our clients as one team with the shared ambition to achieve outstanding results, outperform the competition and reinvent industries. We combine our integrated and bespoke expertise with a dynamic ecosystem of digital innovators to deliver better, faster and more sustainable results.

A company is as good as it's founder, discover who's behind SCF Lean Consulting.

Our culture
Want to work with us? Get to know what we value the most and what we're looking for our employees.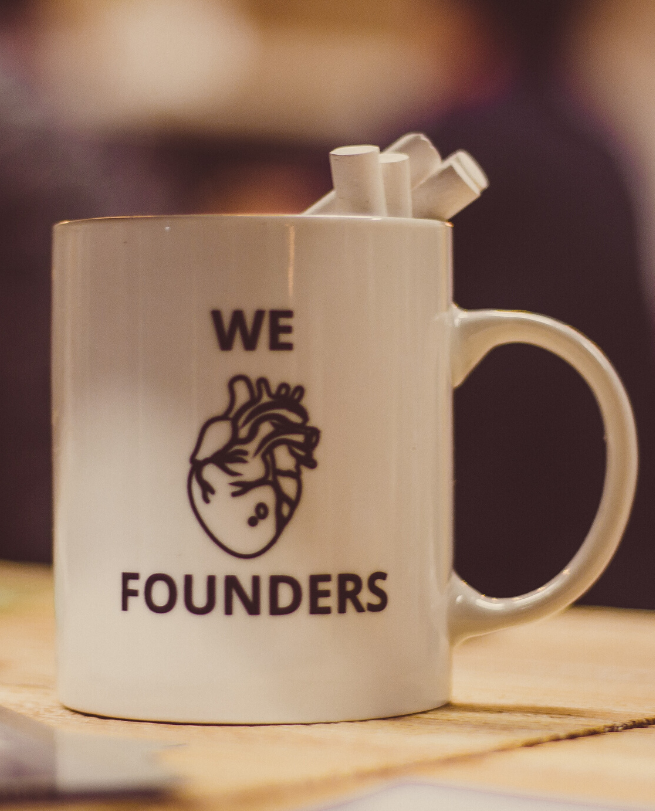 Our Founders
A company is much more than it's business model, discover the souls of SCF Lean Consulting, our two founders Sigride Falstad and Sandrine Favier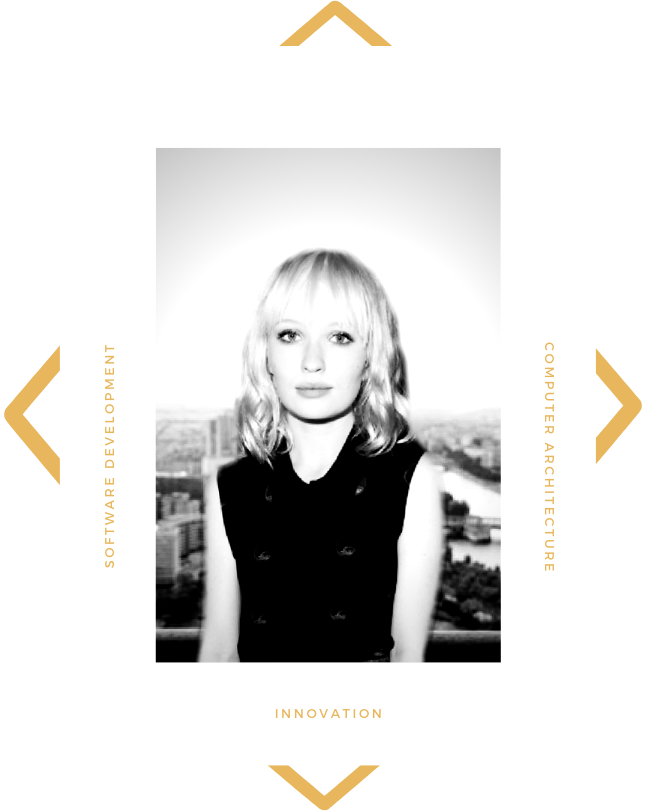 Sigride Falstad
I'm co-founder & Chief Technological Officer at SCF Lean Consulting. First and foremost, I'm a programmer at core.
I am a problem-solver, a builder. But please, don't call me a rock star or a ninja programmer!
I like teamwork, I value both creativity and rigor.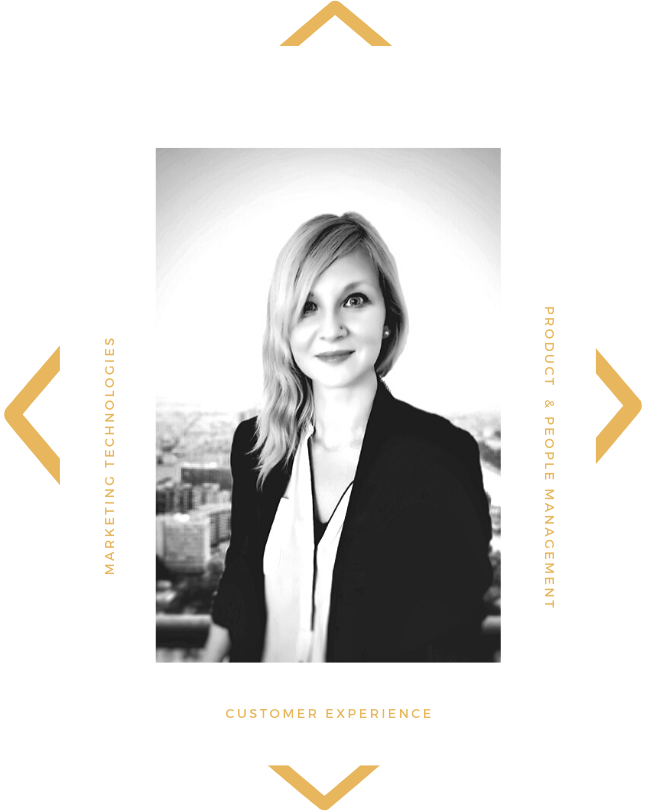 Sandrine Favier
I'm co-founder and Chief Digital Officer.
I'm a marketing technologist with a background in HR, a master degree in cognitive and behavioral science & a self-taught coder (mostly python).
I value curiosity, boldness and commitment.
""The future depends on what you do today."- M. Ghandi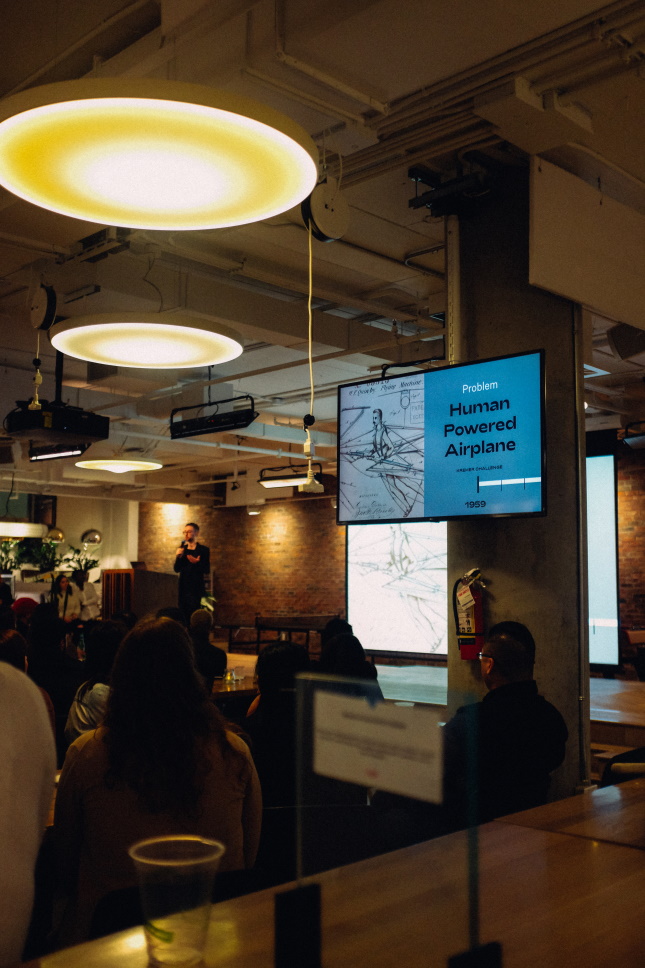 Culture
Our consultants like challenges, they are not only recognized experts in their fields, they are also team players and dedicated.
We value diversity, our founders, know the importance of giving different talents a chance, but also to accompany and support individuals.
We trust our consultants, we believe in teamwork but also in open-mindedness, tolerance and even the encouragement of original thinking that opens up new horizons.
Our experts all come from different backgrounds, educations or professions, and this is what gives us strength. The well-being of all our employees is the key to our success.
We encourage and promote training, professional and personal development of each and every one of them.
Product Designer
Location: Amsterdam, Netherlands
DMP Data Engineer
Location: Amsterdam, Netherlands
Digital Transformation consultant
Prepare for your interview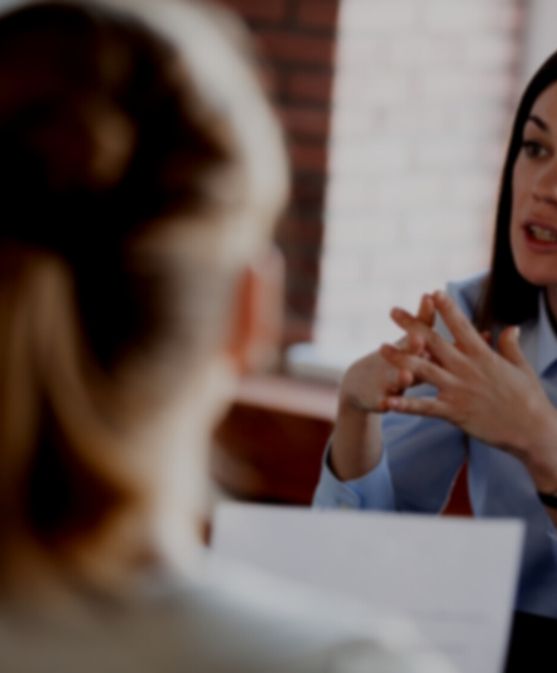 Case studies
Practice for our case interview