Organization
consulting
Helping companies organization to keep the path with digital transformation
Corporate
SCF lean consulting is a european consulting agency. We help leaders on strategy, marketing operation, IT and overal digital transformation.
SME /startup
We help SME and startup to grow. We know the specificities and challenges that startup or SME faced. We adapt our strategies and services to your specific needs.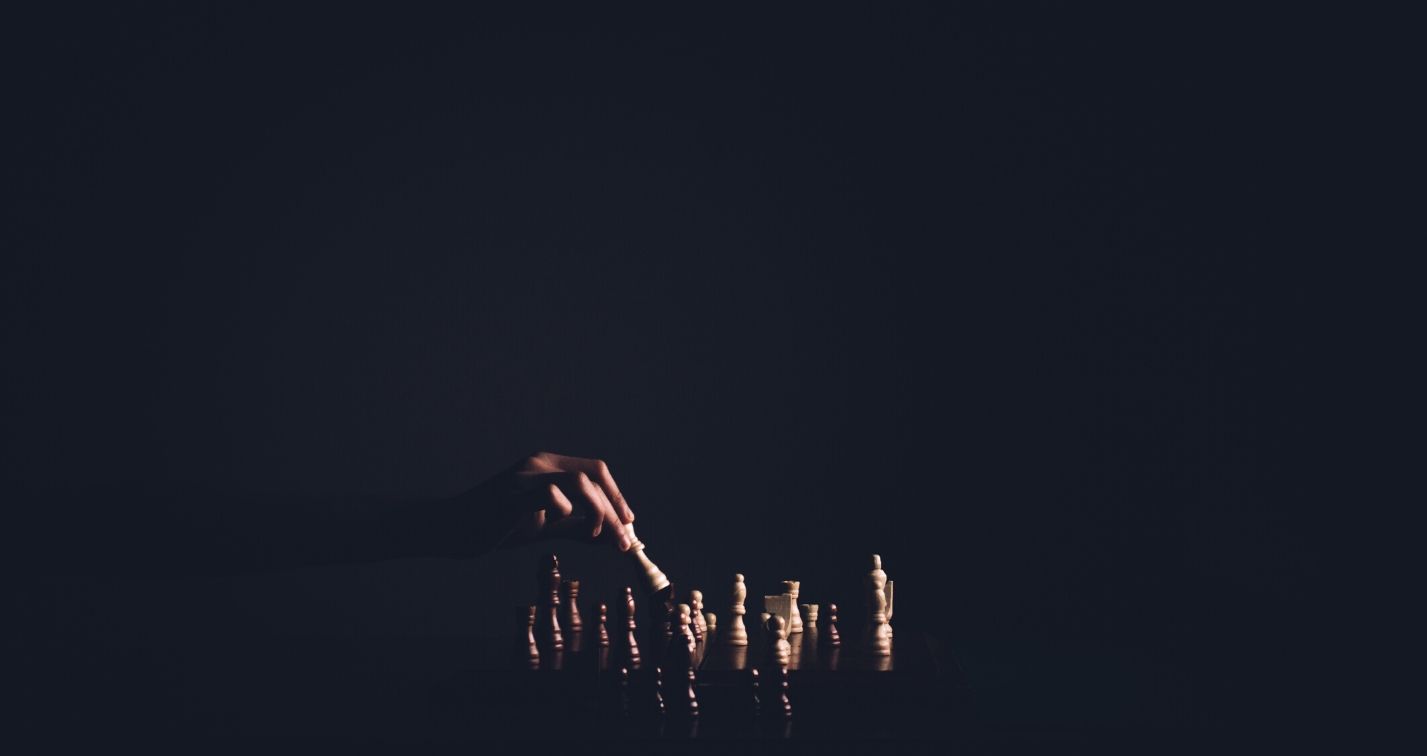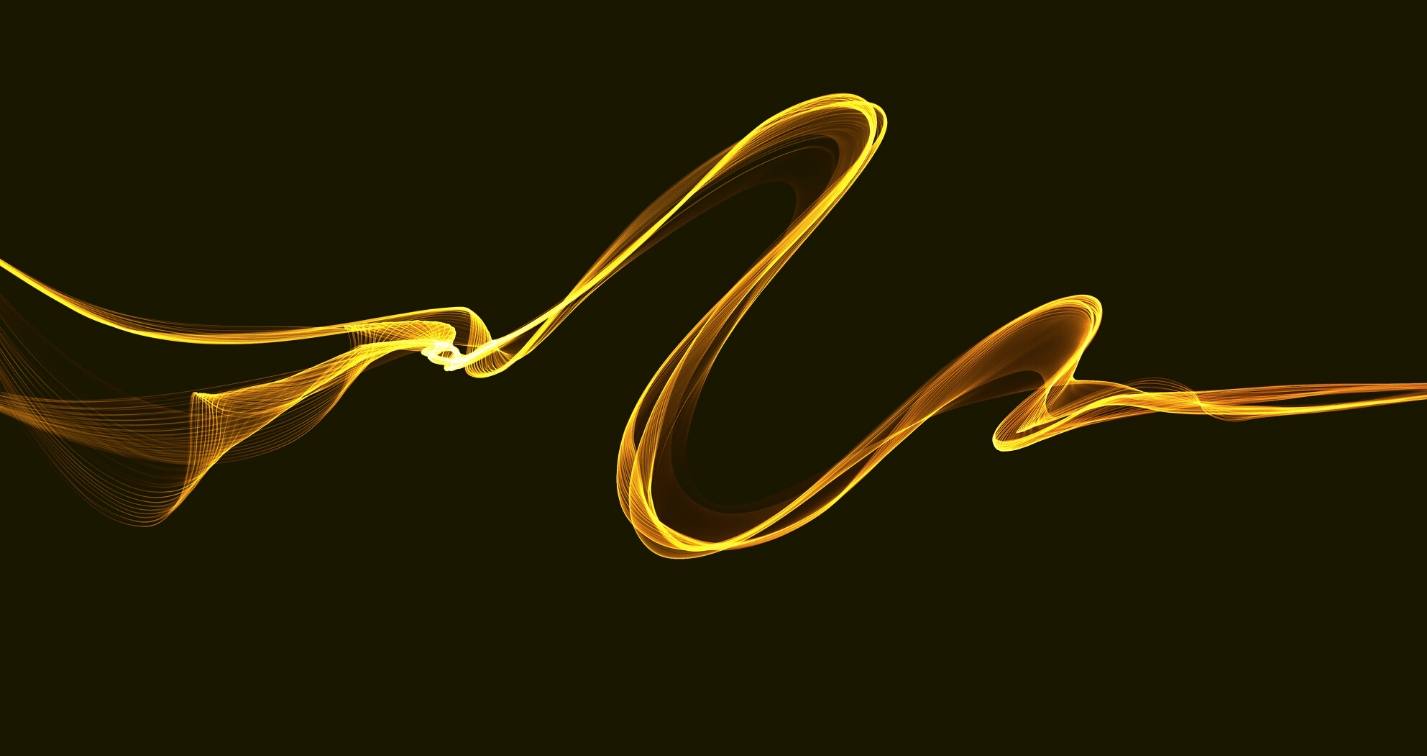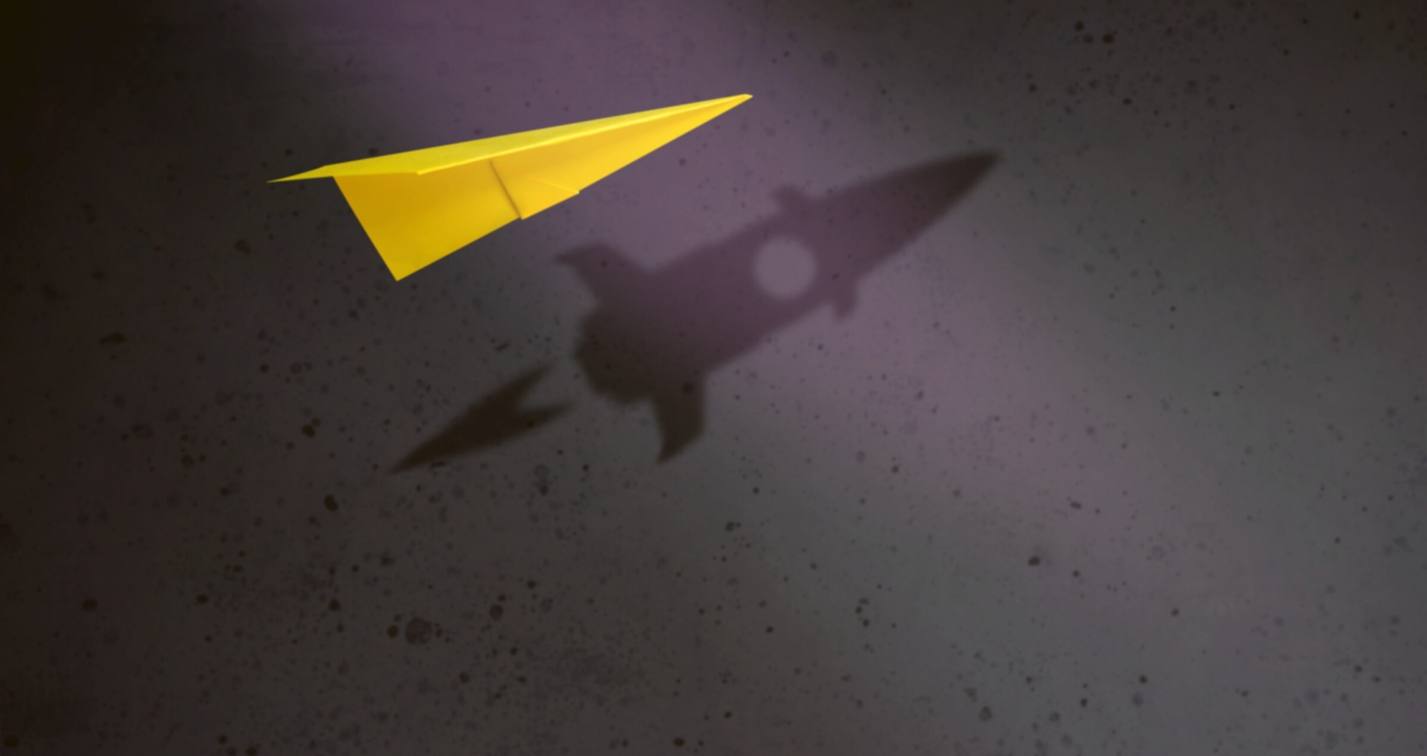 In a World of Technology, People Make the Difference.
We support our clients throughout the process of redesigning their organizational model so that they can maximize their assets while promoting a high level of employee engagement.
Organizational change often creates tensions. We help companies to address these challenges through clear and practical action, engagement and communication plans.
We create innovative strategies and tools designed to help you attract, develop and nurture a high level of engagement for the talent you need.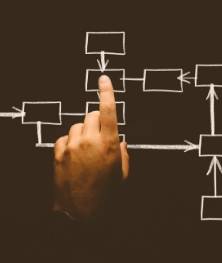 HR strategy
"To win the marketplace, you must first win the workplace."
-Doug Conant
We define with you the vision and roadmap for Human Resources. We help you support the company's strategic outcomes while providing high-value talent and HR services that enhance the employee and manager experience.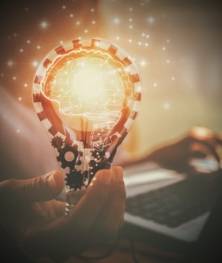 Operating model
"To win the marketplace, you must first win the workplace."
-Doug Conant
We design and implement the operating model and HR capabilities that will provide effective talent and staffing services which will support the critical needs of the organization.
We help you clarify where and how critical work is done in the organization to support your overall strategy.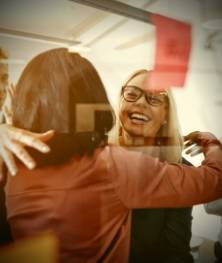 Talent management
"Train people well enough so they can leave. Treat them well enough so they don't have to." – Sir Richard Branson
A service committed to piloting cutting-edge practices and operational excellence in HR talent and processes. Top-performing companies know that talent is critical to their success. We help you define long-term talent needs, develop a strategies and implement the right systems to achieve them.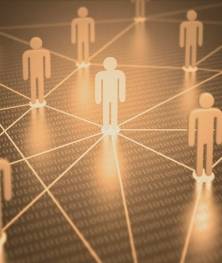 HR systems and tools
""In order to build a rewarding employee experience, you need to understand what matters most to your people." – Julie Bevacqua
SCF Lean Consulting helps you navigate the HR technology ecosystem and context. Expectations of effectiveness, productivity & commitment add new layers of complexity to HR. We help you choose or develop a broad range of HRMS solutions, from workforce performance analysis solutions to employee engagement solutions.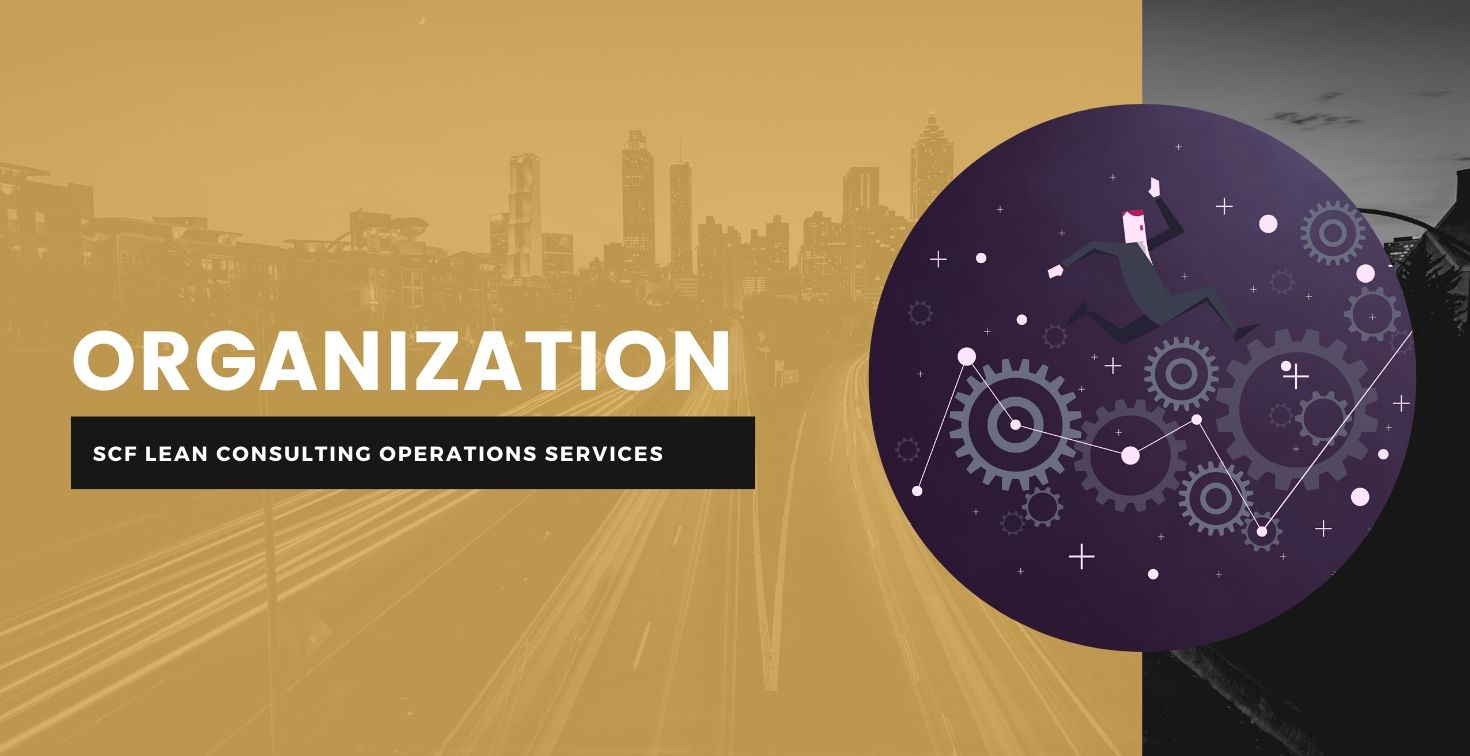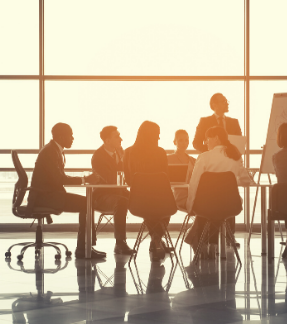 In the digital age, change management must not only be a leader-led process, it must also be values-driven, employee-focused, transparent and dynamic.

Our Lean Management service is designed to enhance the skills of your employees, increase their capabilities, intensify their commitment and bring meaning to your strategy.

Boost your performance with our diagnostic services. Find out where and how to focus your efforts  & leverage your strengths.

We develop a detailed new structure, aligning performance metrics with roles and identifying the best talent to fill those roles.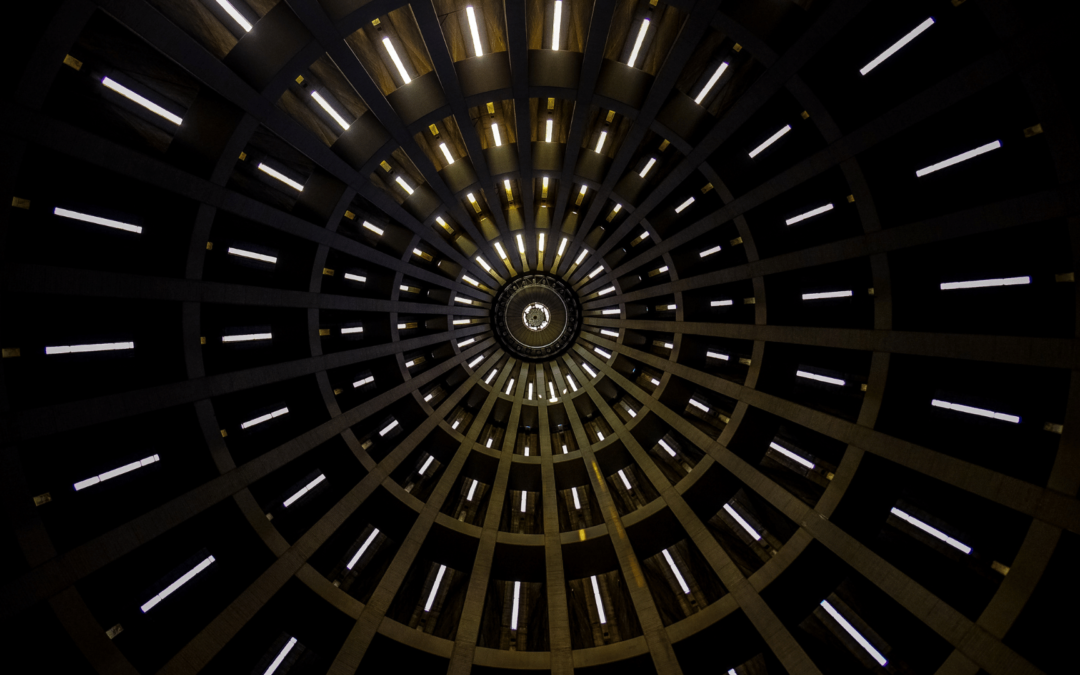 One of the touchiest topics in project management is how to deal with a late project. A few years ago, when meeting a developer of my acquaintance who was then working on an overly complex project (due in part to a very unclear product vision provided by the project...
read more
"A goal without a plan is just a wish." - Antoine de Saint-Exupery
We help our clients achieve operational excellence to generate sustainable improvement within their organizations.
From the back office to technological innovation, through the factory floor and the supply chain, SCF Lean Consulting services can help you design a continuous and flexible process to achieve your objectives.
About Us
Our mission, culture and everything in between. Get to know us.
Work with us
A project?
Dont wait any longer and work with us.