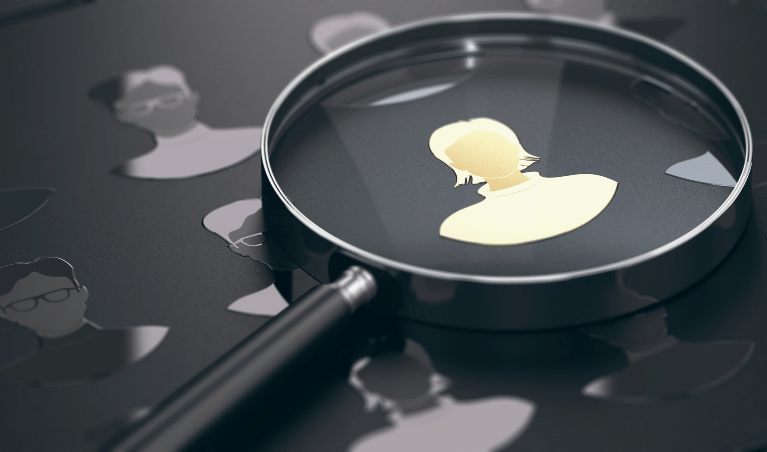 Resume & Cover letter screening
Yes, your resume will be read (not only by an AI)
It may comes as a surprise but, the first step of our hiring process usually starts with a resume .
So please, don't forget the basis : name, contact informations, current job title and company, previous job titles, education.
Cover letter are not required, however if you put some effort to create one, it will be taken into account. It may be a good place to specify some distinctive element in your application.
HR screening or One-way interview
Hellooo! Is it me you're looking for ?
This is it, you passed the first screening. Now, it's time for our first contact. Typically a phone interview or a one-way interview.
One-way interview or on-demand interview allows you to record your responses to a short list of questions. You can complete this interview at any time, according to your schedule.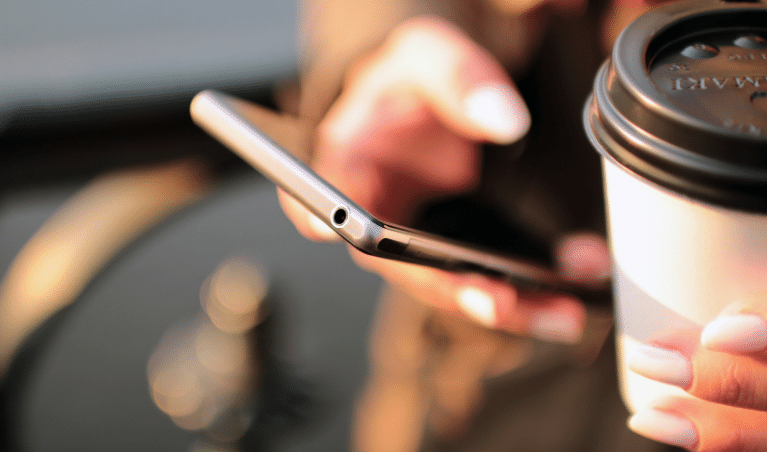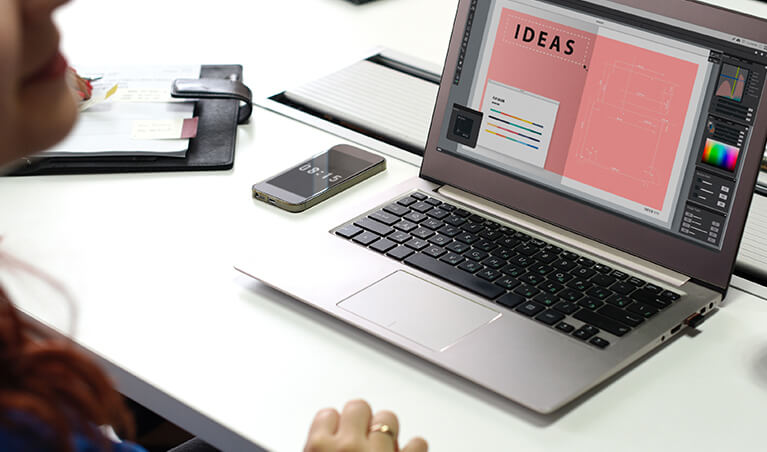 Behavioral interview & case interview
30 - 50 min/interview
What to expect ?
Behavioral questions help us to assess if you'll be the right fit not only for the job, the team and ultimately if the job is right for you too.
Case Interview we believe that the best way to assess your skills without bias is through real case scenarios.
The build
Because each role we offer can require its own area of expertise, whether technical or sector-specific, our interviews are tailored to assess your expertise.
Interviews may include coding tests, product discussions with our product engineers, or coaching and agile methodology threads with our Product Owner and Scrum Master.
Our recruiter makes sure you understand what you can expect from your role and how you can best prepare for it.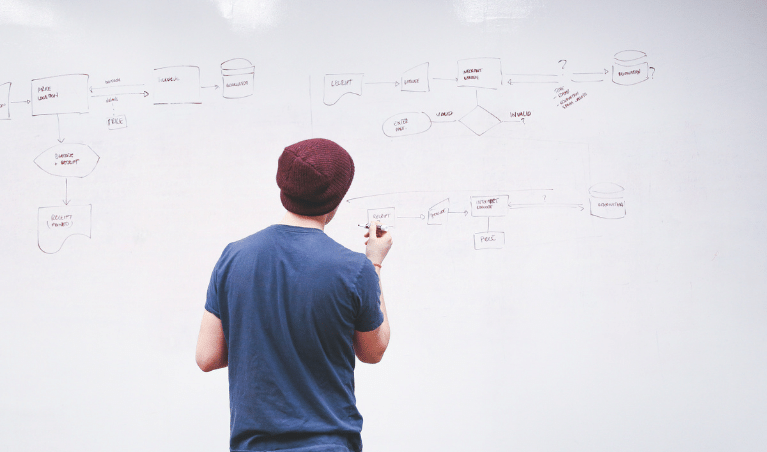 Meet our founders
Depending on your locations and position you'll have a interview with at least one of our founders.
Our founders consider each employee as a key member of the company. The values of the company, the team' s ambitions, the company's culture are promoted by our founders.
Think of this interview as an invitation to a genuine two-way conversation.
Career at SCF Lean Consulting

Life at SCF
Discover life at SCF Lean Consulting, meet our team.
Expect people who challenge you and support you.
It all starts with a "Why" : discover ours and join us to make your career meaningful.

Explore roles
From graduates to senior leaders, explore the many ways that people, technology, strategy, operations, and process improvement help shape the future of our clients' organizations.

About life at SCF Lean Consulting

Search and apply for a job