Provide a bespoke experience to your customers

Digital customer experience transformation
Be more agile and create a compelling digital-first experience and product that engaged your customers.

Customer insights & strategy
Behavioral economics/psychology, cognitive sciences & analytics that build deeper customer relationships .

Marketing technologies that convert
Leverage the martech to boost your ROI while optimizing your customer experience
IGNITING THE CUSTOMER EXPERIENCE FACTORY
Discover our tailor-made services
We helps companies of all size (SME or global) with their customer experience strategies.
CX Roadmap
We help you to rethink your customer journey in episodes, to define your customer engagement process and to unify your touchpoints and thus offer the best customer experience.
Product Experience
Co-creation, data visualizations and design are somes of the tools we use to create the perfect product fit for your clients.
Operating model
The operational model is the blueprint for the company's overall organization. If you want a great customer experience, you need to involve every single employee in the company.
Customer Insights
Get a competitive edge by knowing yout customers. We helps you to understand your customers, their journey and discover the segmentation that'll allow your company to make more profit.
HARNESS THE POWER OF DIGITAL
Goal driven - ROI
Our team is data and goal driven. We care about what's matter and focuses and real improvement process. Our KPI are carefully documented, so you can assess the efficiency of our achievments
Transparent
We collaborate with your team, the client is a core value of our methodology. We clarify every goal, operations and KPI we've select and use. We also, put a lot of effort in our training services.
We care
No matter the size of your company or your business industry, we care about every project we take. our goal is the same as yours: your success.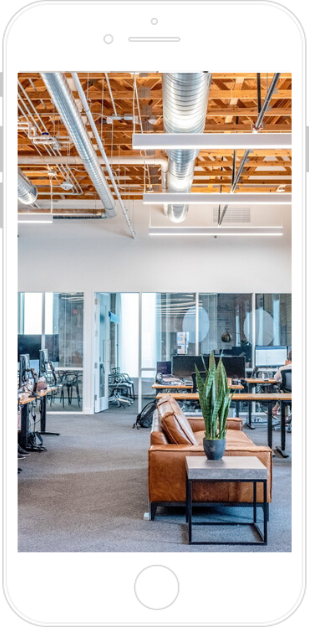 Get the latest news directly to your inbox
We respect your privacy. You can unsubscribe at any time