SCF Lean Consulting
Digital transformation agency
Disruptive technologies and overall innovation are transforming our industries and our core businesses like never before.
We focus our consulting services on the key sectors and core competencies of our clients: strategy, customer experience, organization, technology, operations, marketing and global digital transformation.
Our solutions deliver operational expertise and speedy, tangible results driven by our holistic approach.
SCF Lean Consulting offers you an in-depth expertise of your business and challenges. We help you discover new opportunities and define new excellence models. Our extensive functional experience and holistic approach allows us to capture value beyond the silos.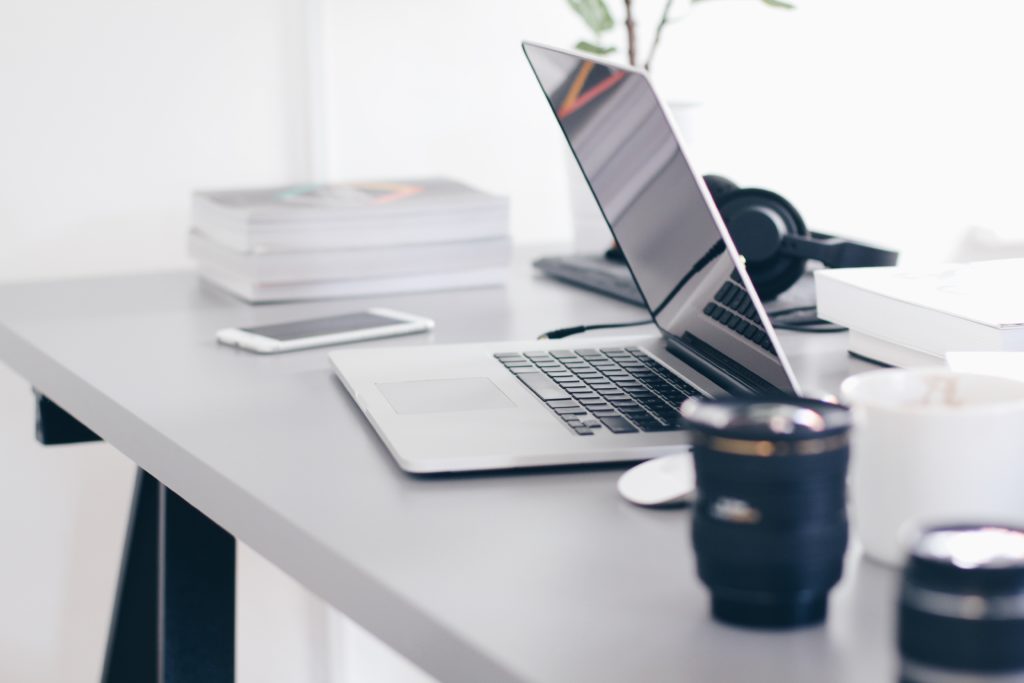 For the next generation of big businesses.
People & Operations
We are applying lean strategies, analytics & design thinking to help companies to optimize how they deliver products, manage operations and engage their workforce.
Technology integration
We work with clients to improve with Entreprise architecture, Cloud & infrastructure, IT sourcing, product management and cybersecurity.
Customer experience
We help companies to be more agile and connect with their consumers who expect seamless and personalized interaction across all the digital channels.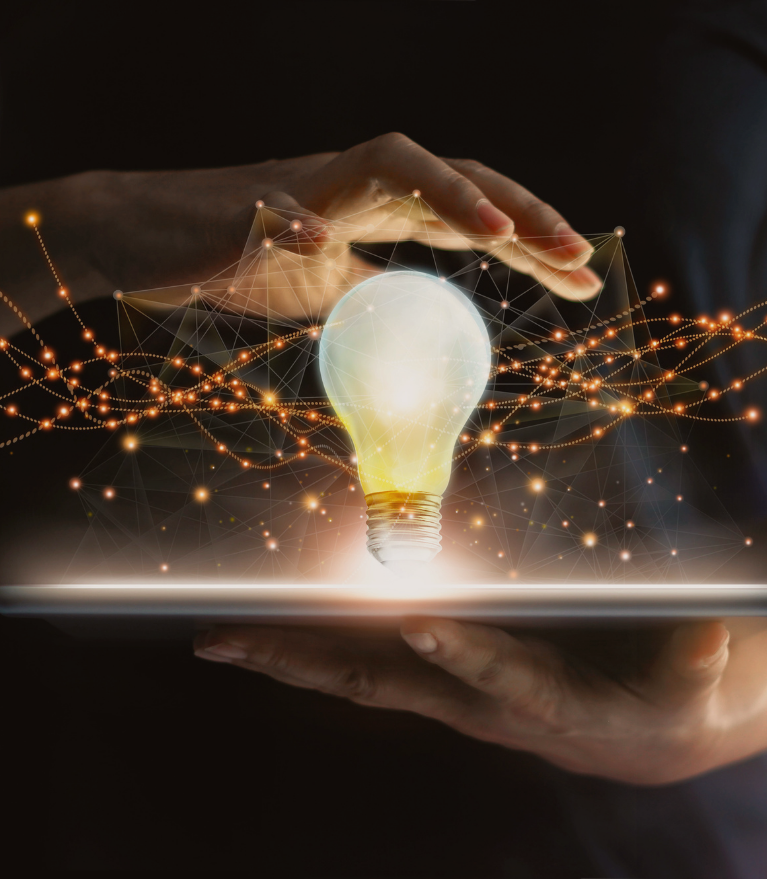 Creative solutions for a winning digital strategy
We help our clients to define innovative strategies to enhance value creation and accelerate growth.
Building networks for people
SCF Lean Consulting provide a wide range of services.
We helps companies of all size (SME or global) with IT, organizations, strategy or Marketing
We help you rethinking your customer-journey and provide a better customer experience by mastering the digital advantage.
Convert customer, empower your Sales team and build your brand with our digital marketing services.
System architecture, automation, data analytics but also web development, innovation is in our DNA. At SCF Lean Consulting we are Makers.
Get a competitive edge by improving your operations excellence : supply chain, product development, customer services.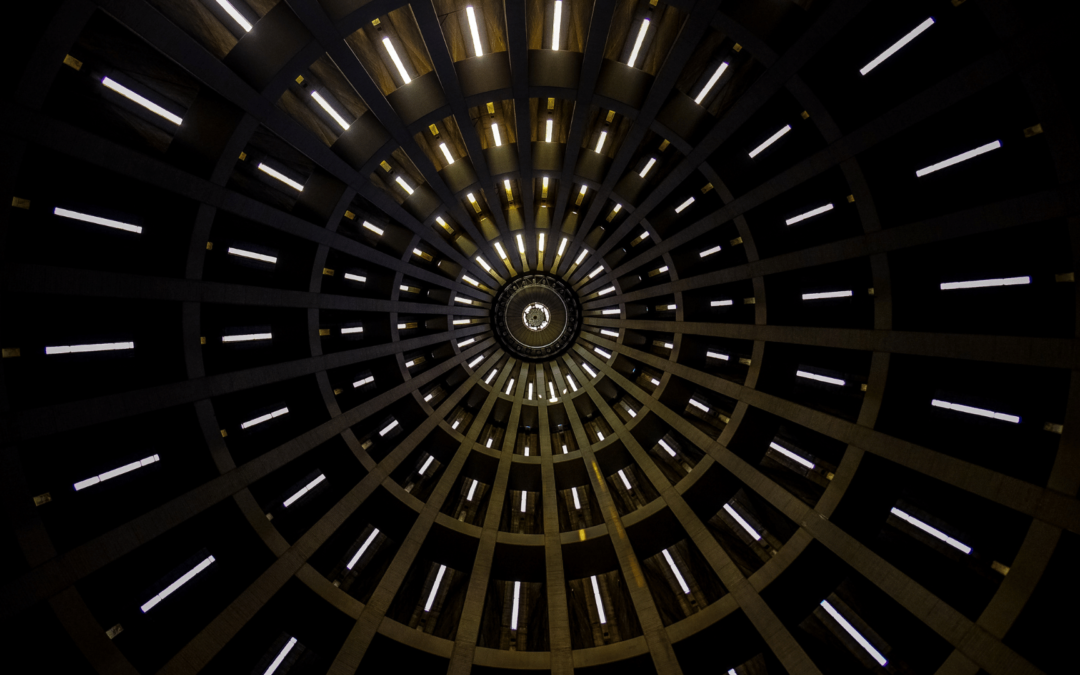 One of the touchiest topics in project management is how to deal with a late project. A few years ago, when meeting a developer of my acquaintance who was then working on an overly complex project (due in part to a very unclear product vision provided by the project...
read more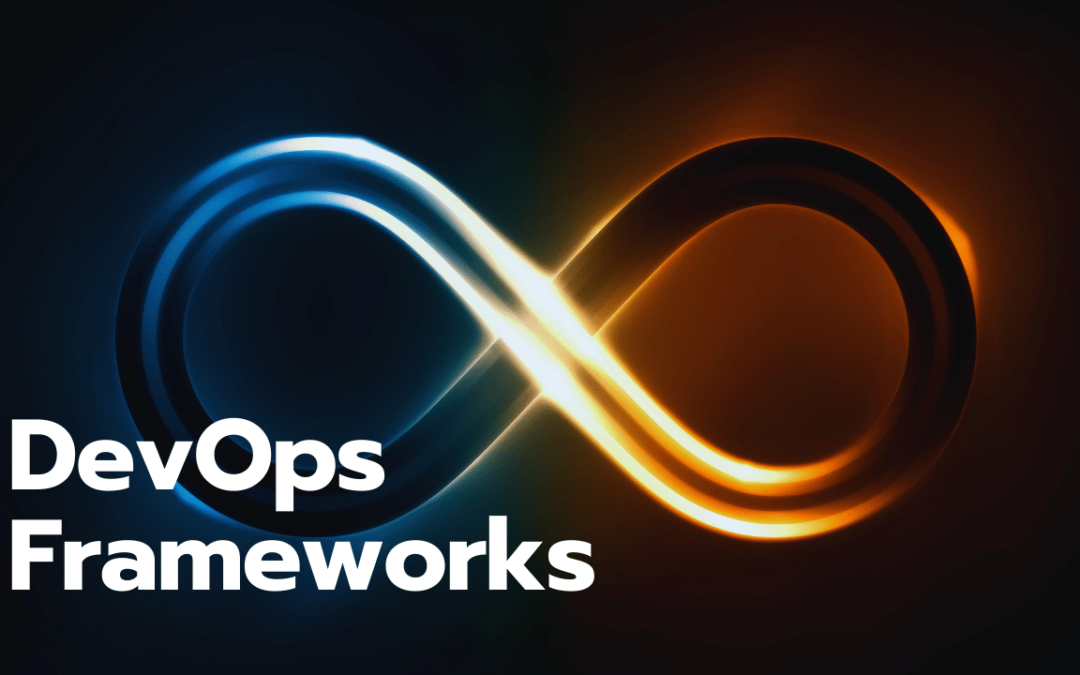 Like every decent movement there are various frameworks: Three Ways – Calms and Accelerate are the best known.
read more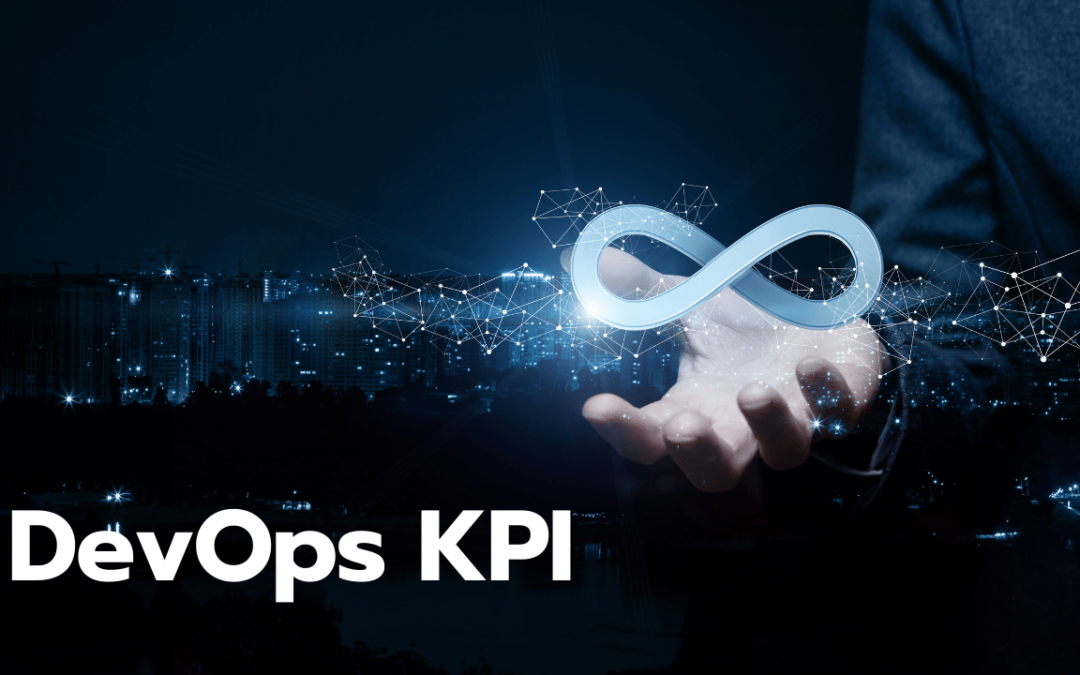 to ensure the efficiency of DevOps, it is better to know which metrics to evaluate. Let's have a look at the DevOps Key Performance indicators
read more
Goal driven - ROI
Our team is data and goal driven. We care about what's matter and focuses and real improvement process. Our KPI are carefully documented, so you can assess the efficiency of our achievments
Transparent
We collaborate with your team, the client is a core value of our methodology. We clarify every goal, operations and KPI we've select and use. We also, put a lot of effort in our training services.
We care
No matter the size of your company or your business industry, we care about every project we take. our goal is the same as yours: your success.