SCF Insights
Hand-picked posts on the hottest business and tech topics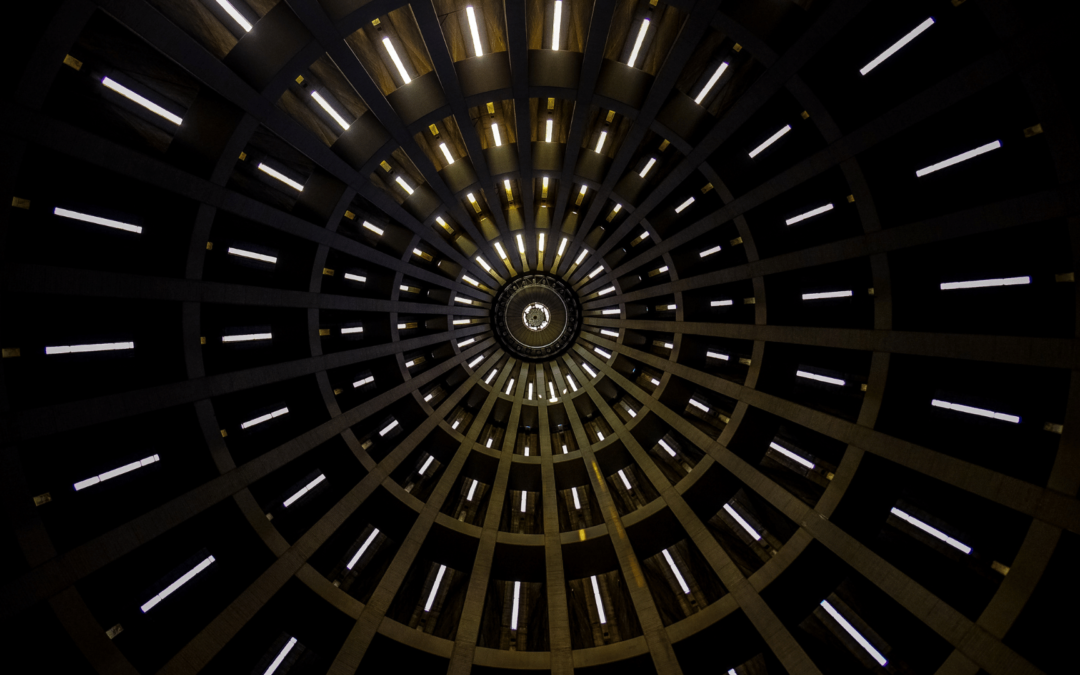 One of the touchiest topics in project management is how to deal with a late project. A few years ago, when meeting a developer of my acquaintance who was then working on an overly complex project (due in part to a very unclear product vision provided by the project...
read more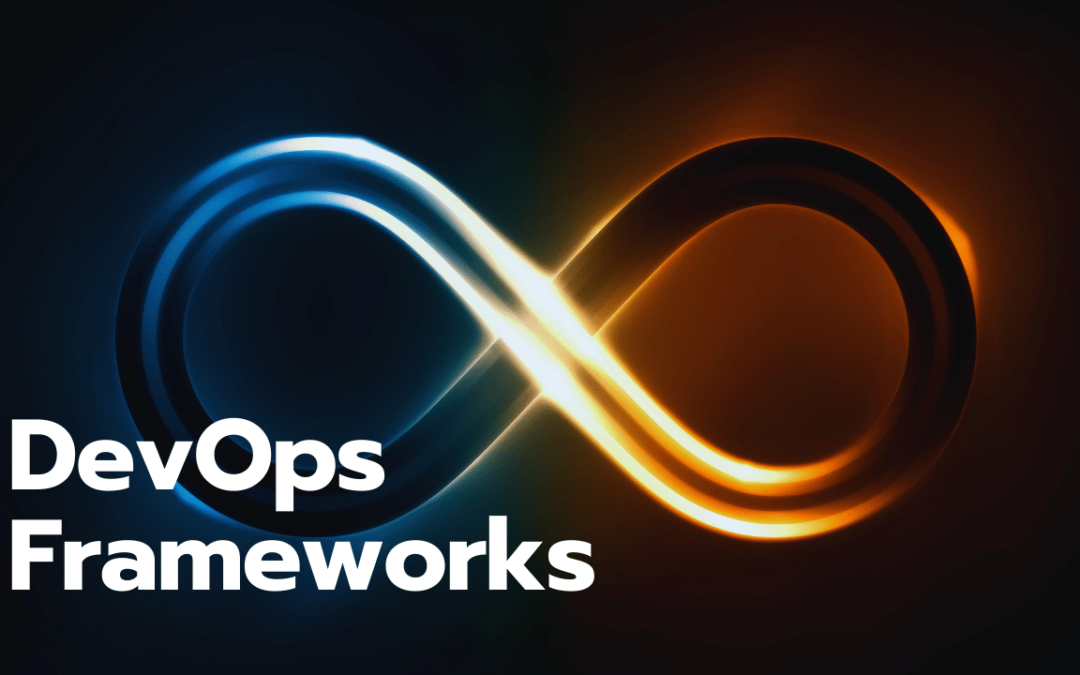 Like every decent movement there are various frameworks: Three Ways – Calms and Accelerate are the best known.
read more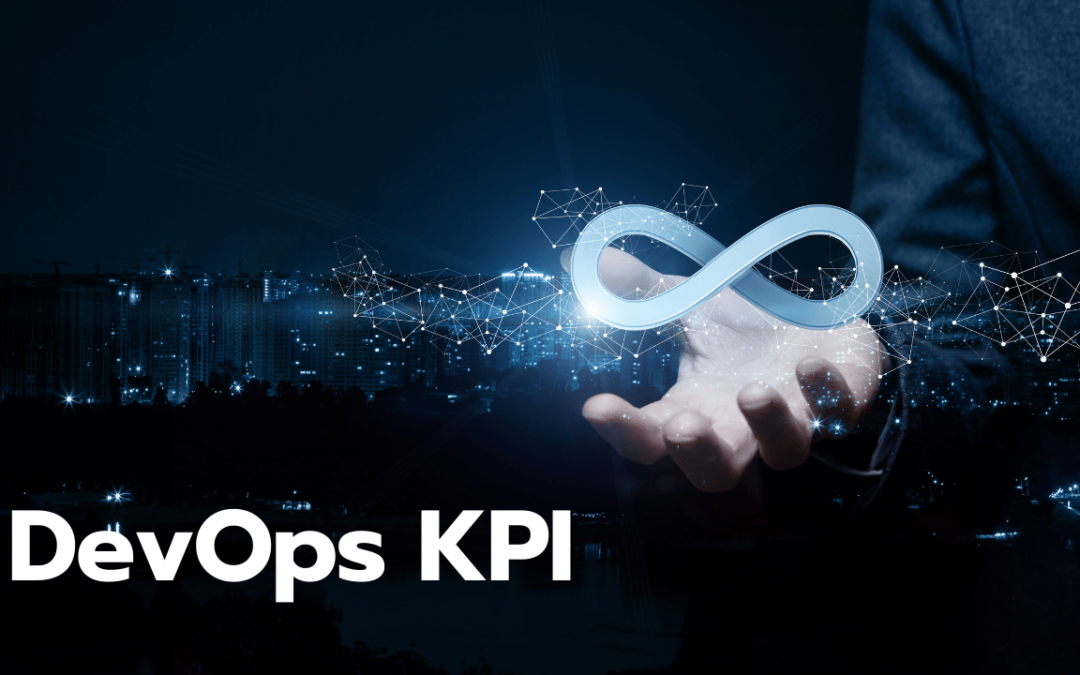 to ensure the efficiency of DevOps, it is better to know which metrics to evaluate. Let's have a look at the DevOps Key Performance indicators
read more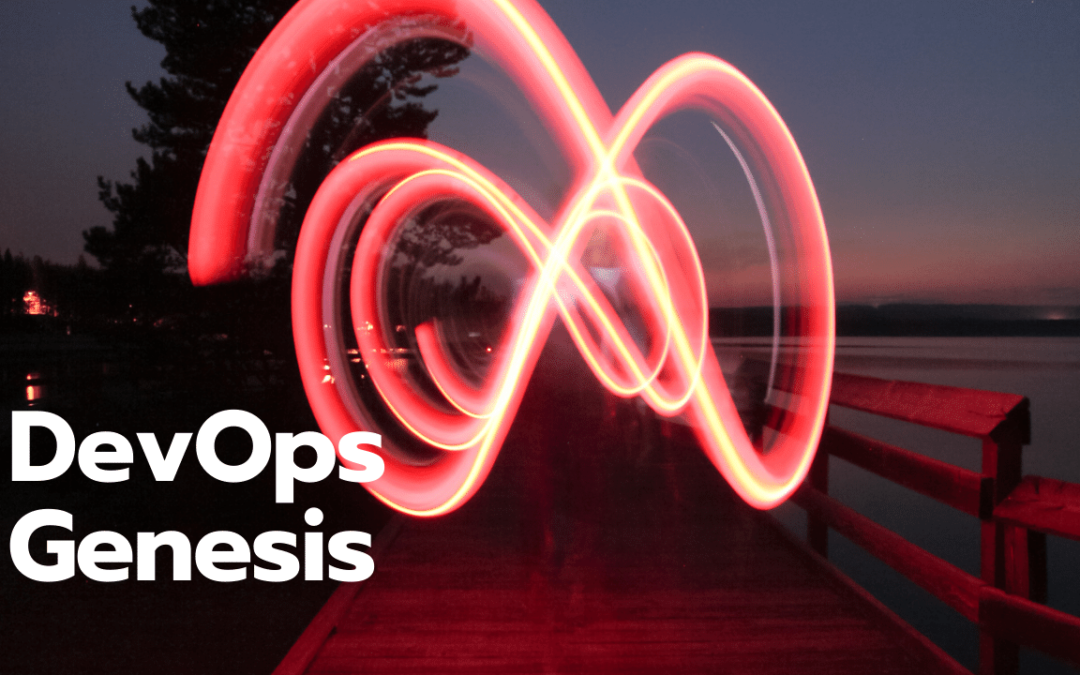 DevOps was created to reconcile these two opposing camps. To fully understand it, we must deconstruct this tragedy in 3 acts, leading to the Dev/Ops rupture.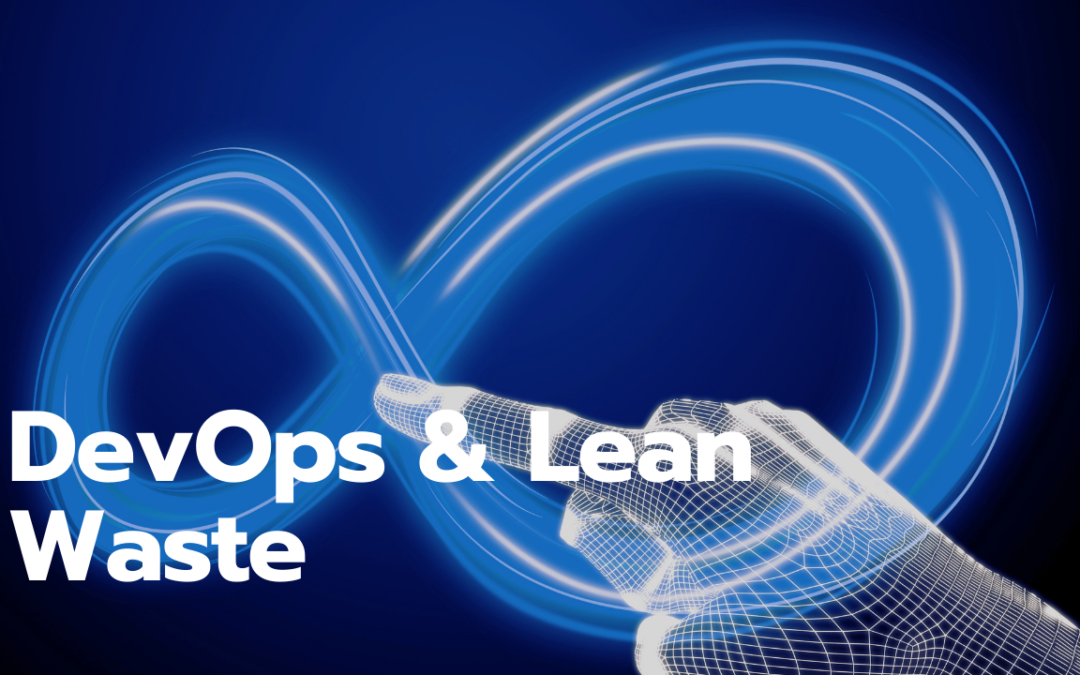 DevOps adopts the same goal as Lean, which is to reduce or...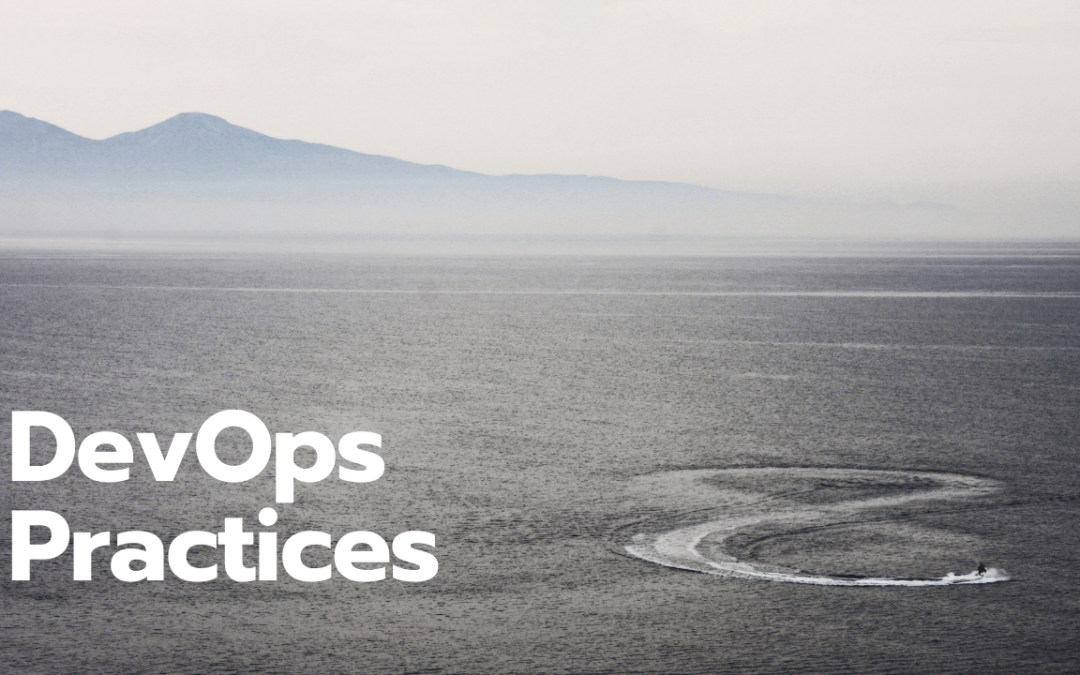 DevOps is a set of practices that standardize software...
Stay ahead and suscribe to SCF insights, our monthly newsletter