Consulting services that deliver
Innovation and disruption are reshaping our industries and business sectors like never before. Our consulting services focus on key sectors and core competencies for our clients: strategy, operations, organization, technology, marketing, and overall digital transformation.
Our services bring you functional expertise and concrete and accelerated results based on our holistic approach. SCF Lean Consulting brings you a in-depth expertise of your business and your challenges. We help you discover new opportunities and define new excellence standards.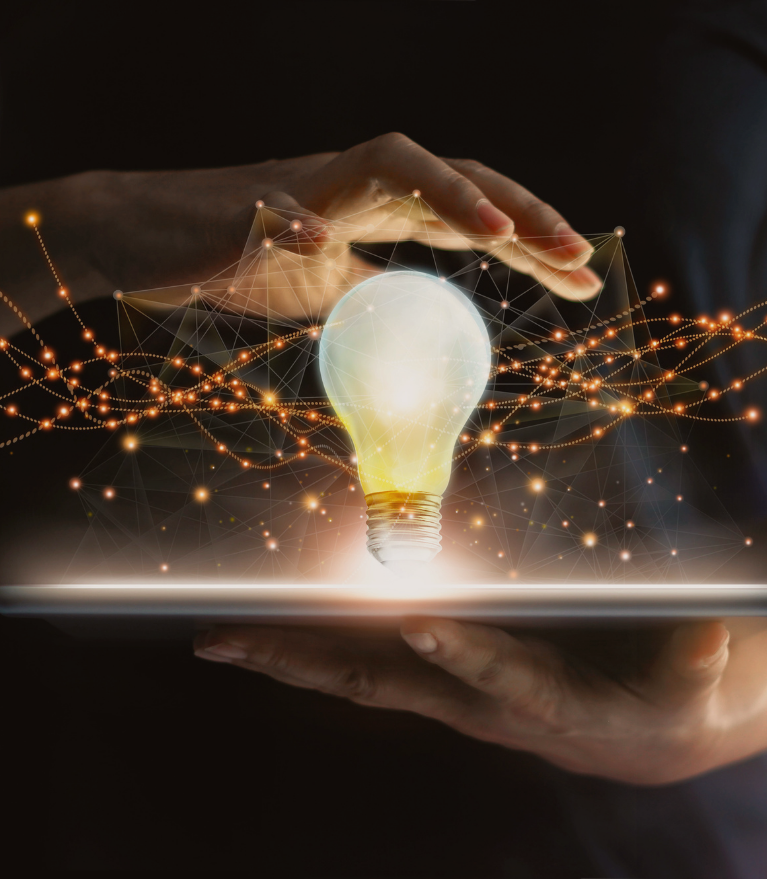 Creative solutions for a winning digital strategy
We help our clients to define innovative strategies to enhance value creation and accelerate growth.
A wide range of services for your needs
OPERATIONS
Turn your operation into competitive weapon
Next-generation businesses must implement "intelligent" operations, leveraging a data-driven culture by combining cloud services with human intelligence to make informed, data-driven decisions.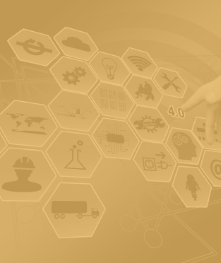 DATA & ANALYTICS
Transform your data into a never-ending value stream.
We help companies leverage technology, sourcing, or scalable cost models to get an integrated end-to-end view of their whole business system.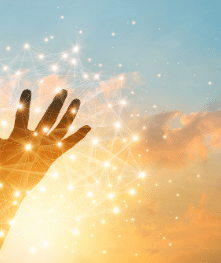 Transform the customer experience at scale
We create strategies supported by data analytics, customer behaviour and product development to build differentiated experiences that make the biggest impact on customer satisfaction.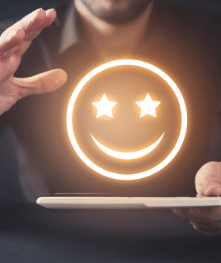 Bring a sense of purpose to your marketing strategy
Turn your marketing into a hands-on, actionable combination of analytics, customer-centric data, and agile approach. We deliver a combination of analytical insight, creativity, and business intelligence to the marketing initiatives of your company.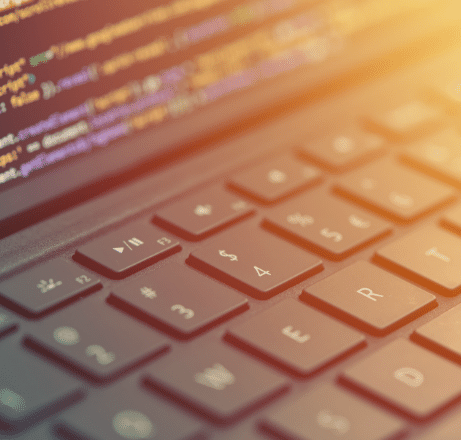 Technology
Build the best digital products
We help our clients to create the best products and reivent their development organization to accelerate their growth. We believe in the power of digital transformation and we'll help you create seamless digital pathways for your customers and adopt next-generation tools and framework (Agile & DevOps).
We help companies re-engineer themselves to drive strategic alignment of talent operations by leveraging technology, analysis and our in-depth industry insight.
Digital transformation Roadmap
Start your digital transformation process today, using our roadmap detailing milestones, precise projects designed and launched in a consistent sequence.
Data & analytics
Data is the source of your company's most important insights. To harness it, you need to fine-tune and consolidate your data to create key metrics that will drive your decisions.
Harness the power of data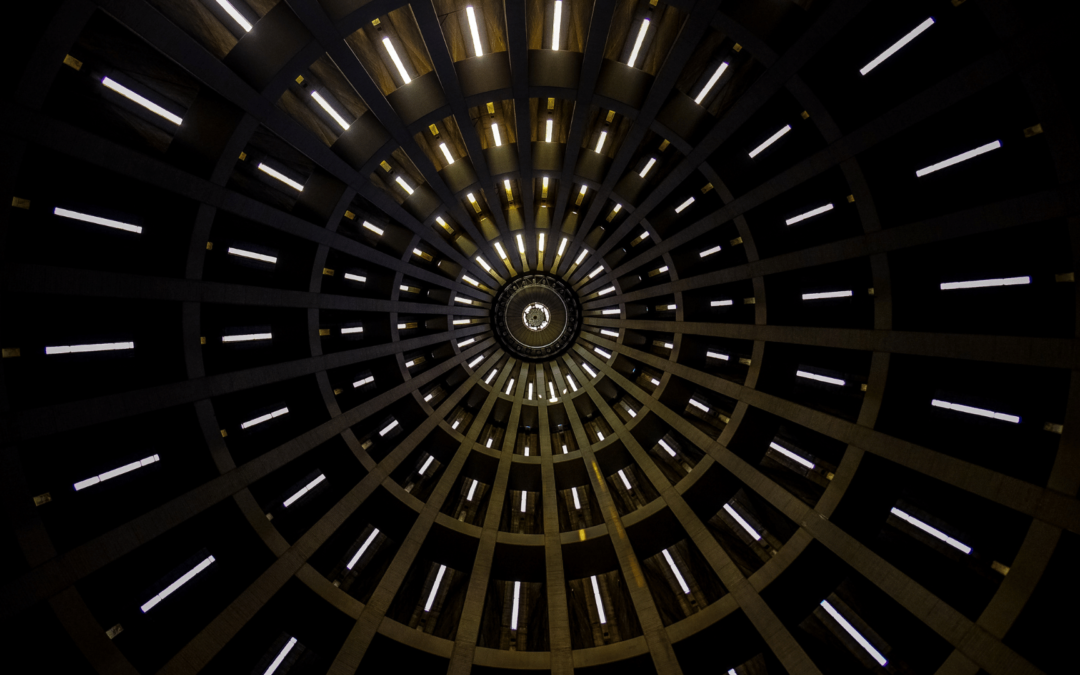 One of the touchiest topics in project management is how to deal with a late project. A few years ago, when meeting a developer of my acquaintance who was then working on an overly complex project (due in part to a very unclear product vision provided by the project...
read more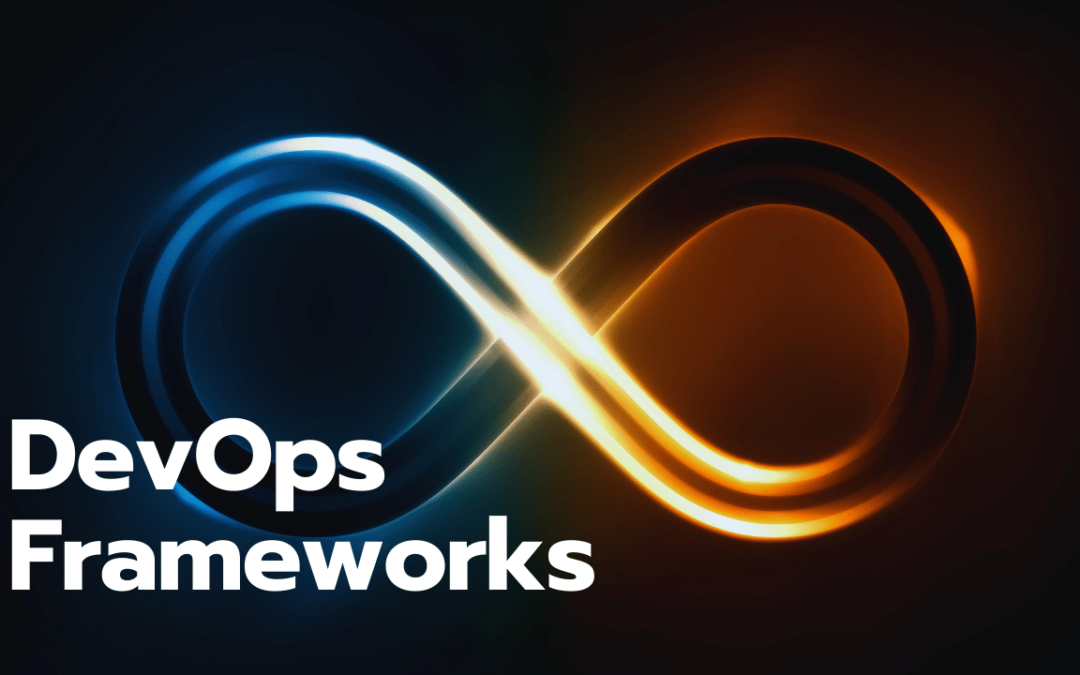 Like every decent movement there are various frameworks: Three Ways – Calms and Accelerate are the best known.
read more