Digital marketing the lean way
LEVERAGE THE STARTUP METHOD FOR YOUR MARKETING
One of the primary areas impacted by the Digital Transformation is customer relations. New customer behaviors, connected and dynamic, push companies to rethink their digital marketing strategy. The Lean Marketing approach puts people (customers and teams) at the heart of their strategy. Access, engagement, personalization, connection and collaboration are the five core customer experience behaviors your company must address. Invent new ways of communicating and new experiences thanks to Lean Marketing and our Inbound Marketing, Account-Based Marketing and Social Media strategies.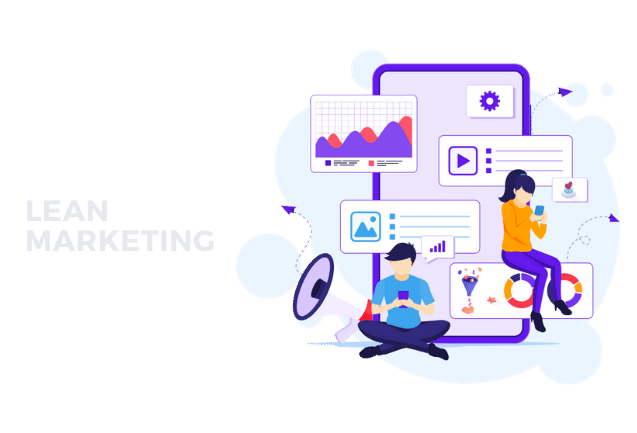 Committed to People, Committed to the Future.
Inbound Marketing
Improve your marketing efforts and maximize customer value with Inbound Marketing.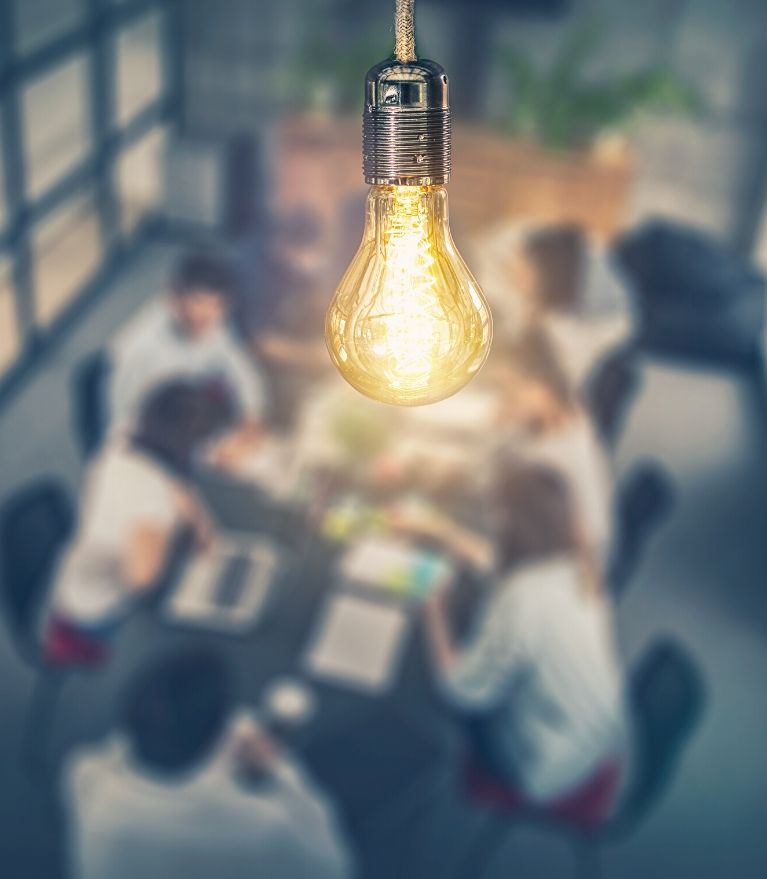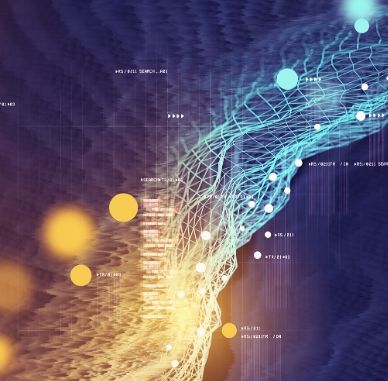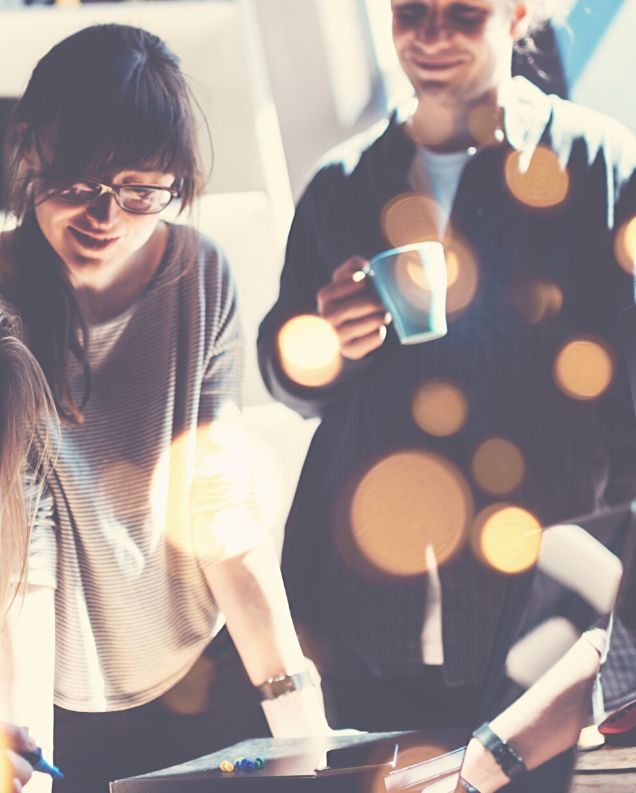 Account-Based marketing Strategy
Adapt and boost your B2B strategy using a tailor-made approach called ABM (Account-Based Marketing)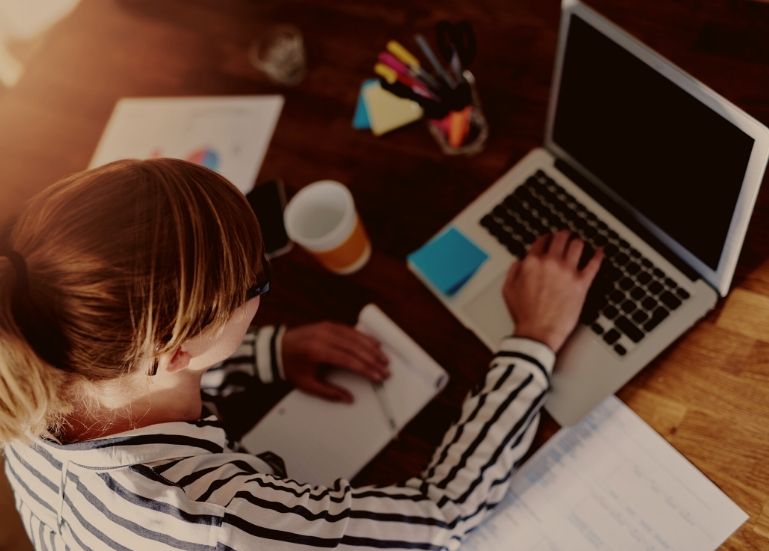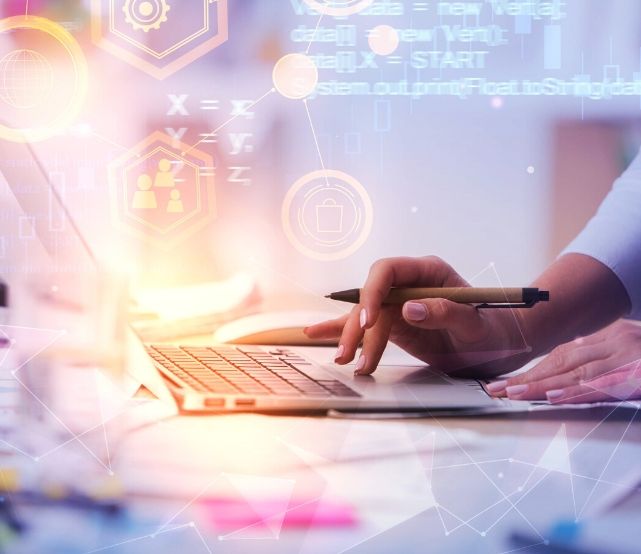 Get your IT strategy aligned with your business objectives by leveraging our digital transformation services.
Implement innovative operating models and agile methodologies to increase productivity, quality, and efficiency in your business.
Agile Company
Transform your business, foster innovation and boost profitable growth.
Innovation
Create better products by combining Design, innovation and strategy.
IT Strategy
Define your strategy, build the best approach and harness sustainable change.