Strategy, the backbone of Digital Transformation
Make your vision a reality with our strategies
The key to a company's innovation efforts is to understand its customers, their behaviors and drivers, and to develop their ecosystem.
Scf helps you create an effective and thorough go-to-market strategy focusing on the capabilities in which leading companies excel: Go-to-market strategy, unified digital platform, customer experience.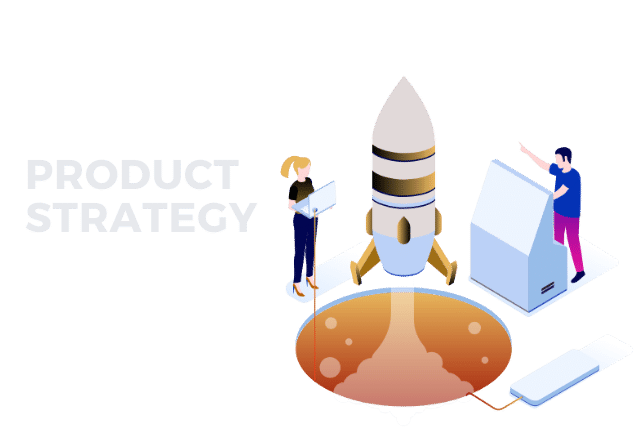 Committed to People, Committed to the Future.
Go-to-Market Strategy
We help you create your roadmap to launch a product or service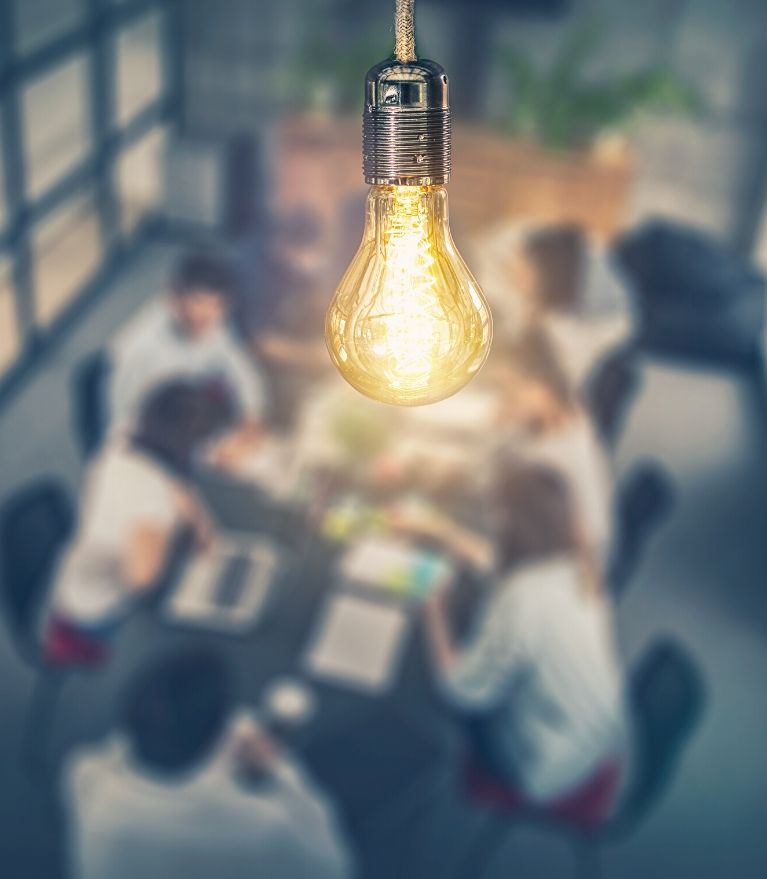 Customer Experience
Leverage data to know your customers, identify cross-sell and up-sell opportunities.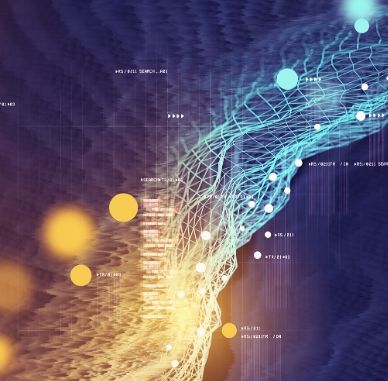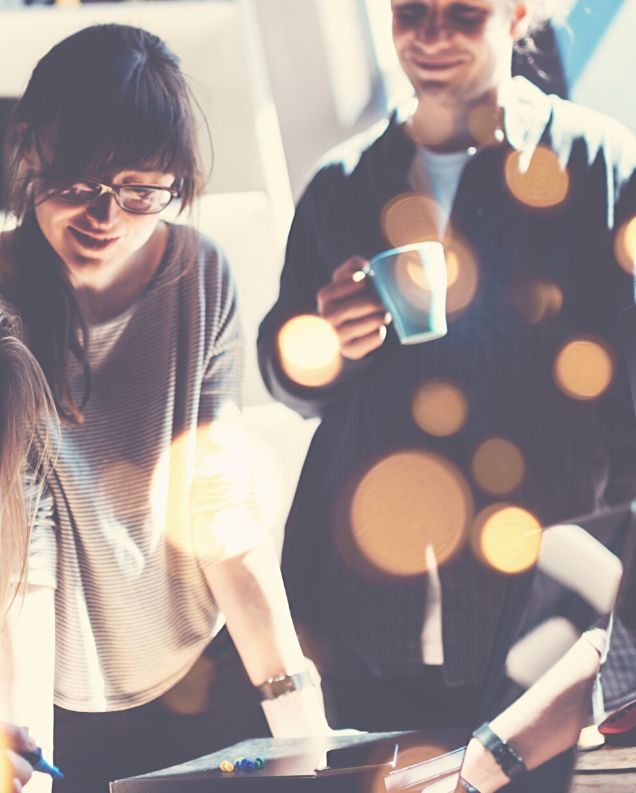 Digital Platform - Ecommerce
Tailor-made services for your unified online sales platform strategy.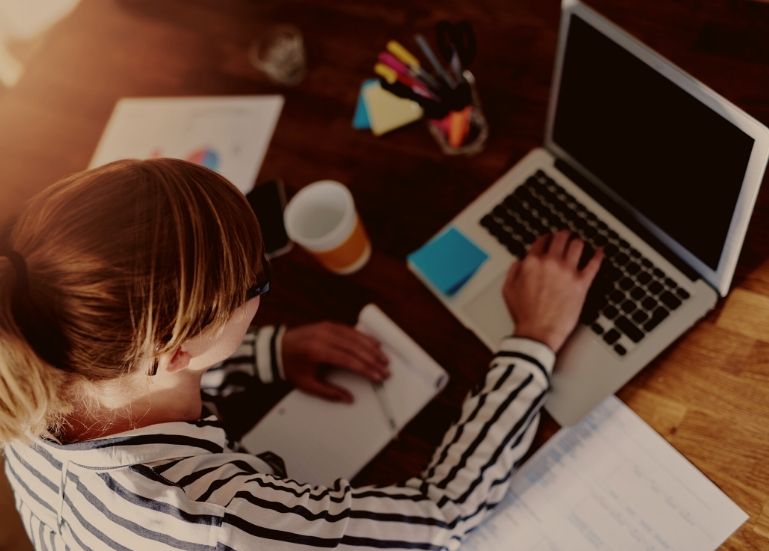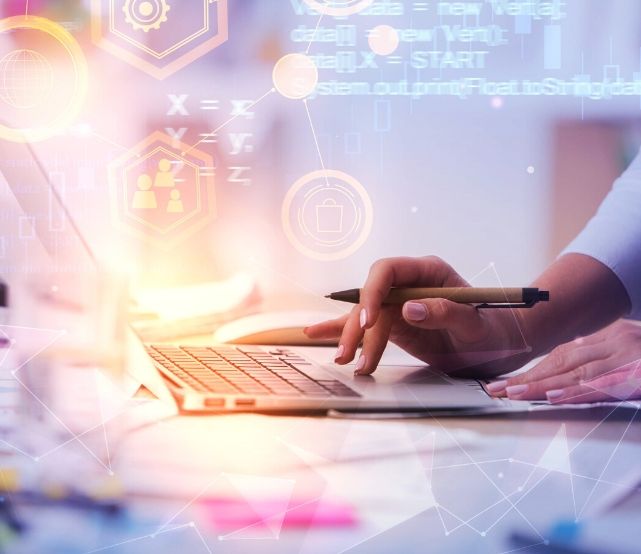 Get your IT strategy aligned with your business objectives by leveraging our digital transformation services.
Implement innovative operating models and agile methodologies to increase productivity, quality, and efficiency in your business.
Agile Company
Transform your business, foster innovation and boost profitable growth.
Innovation
Create better products by combining Design, innovation and strategy.
IT Strategy
Define your strategy, build the best approach and harness sustainable change.