Analytics & Customer Insights Role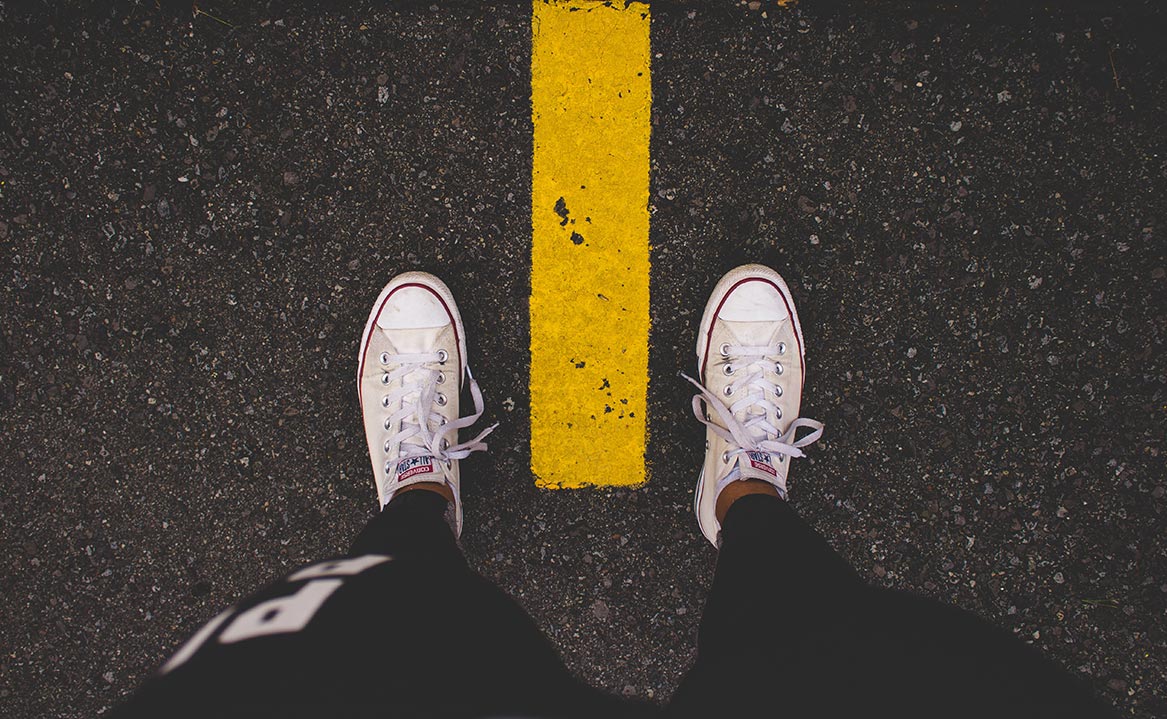 Why Data & Customer analytics @ SCF ?
As a member of the Data & Customer engineering team you will help customers from all industries to address their issues and challenges by leveraging expertise in data science, statistics, supply chain analysis, machine learning and customer knowledge. We help our customers with advanced analytics and customer insights to improve their Customer, Marketing and Product Portfolio strategies.
SCF Lean Consulting provides strategic coaching to our clients, including training services.
Based in our Amsterdam office, the Data & Customer team specialists hold advanced degrees in statistics, computer science, mathematics or other "quantitative" fields, or have a background in marketing analysis or data science. Our Data & Customer experts must enjoy new challenges and have a strong adaptability.
Depending on the assignments, they can operate as consultants, perform key tasks or be full team members supporting a multitude of analyses.

Data Engineer
As a member of Data & Customer engineering, our future Data Engineer will be integrated into our consulting teams with the mission of transforming and refining data within our customer projects (various sectors and sizes), as well as acting as a link between the IT and business teams.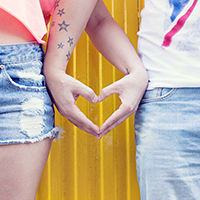 1 team 1 mission
Collaborate closely with and influence business consulting staff and leaders as part of multi-disciplinary teams to assess opportunities and develop data driven solutions for SCF clients across a variety of sectors

Lead recruiting and onboarding for manager/expert level team members
Its all about you
Advanced Degree in a quantitative discipline such as Computer Science, Engineering, Econometrics, Statistics or Information Sciences such as business analytics or informatics

Proficiency in Python required

Experience in big data technologies such as Hadoop, BigQuery, S3, MapReduce, Apache Spark is required
What you'll do
You will work with cross-functional teams (Data analyst, Product Owner, UX/UI designer…) to assess customer needs and provide data analysis methods to bring practical answers with high value to our clients.
You will be in charge of developing and testing Machine Learning algorithms, developing pipelines and Warehouses to optimize data in order to allow our customers to grow in the coming years. You will design, develop and deploy complex data flows on cloud environments (AWS/GCP/AZURE). You will participate in the implementation of data platforms in the cloud and the deployment of the tools necessary for data processing and analysis.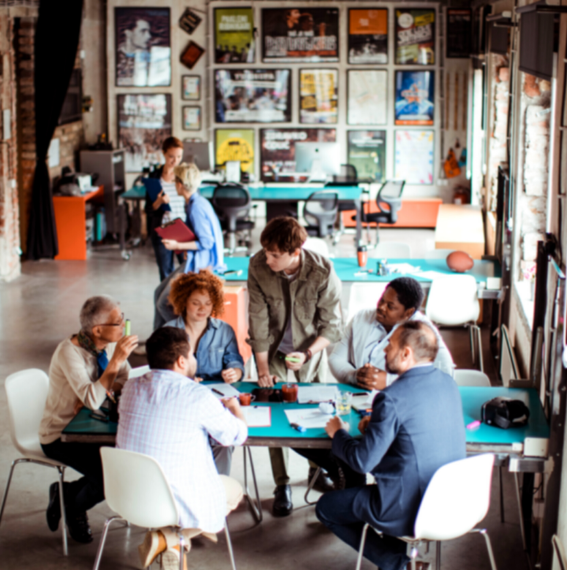 In every office, on every team, you'll find passionate, collaborative people who care for you and your success.
Our people
We respect and promote individuality, engineer, marketer, product manager, we know that what you do doesn't define you. We support an environment in which everyone is empowered to bring their singularity and skill to the office every day.
We encourage experimentation and sharing. We support inclusivity and work with people from a broad range of backgrounds to create more effective and impactful products and services. If you want to be part of a team where new ideas and different perspectives are celebrated, you've come to the right place.
Meet some of our people 👇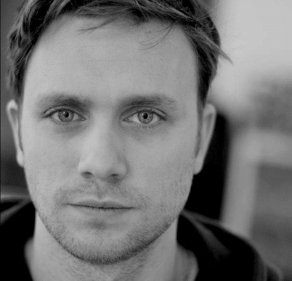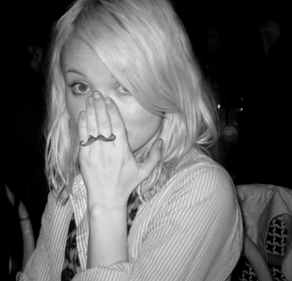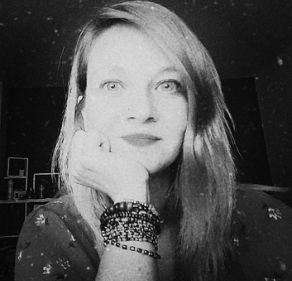 Sandrine
Chief Digital Officer – Product Owner