Unleash the power of technology
In the current disruptive landscape, technology is everywhere, companies need to be agile and digital services and products scalable.
SCF combines technological expertise with an in-depth industry knowledge to build differentiated software solutions. Our services offer a distinctive advantage: they transform the extensive expertise of our consultants into innovative applications, platforms and software that help our clients achieve their growth strategies.
Our software engineering services give you exclusive access to cutting-edge technologies through our broad network of partners.
Whether website, software or digital platform development, our experts guide you through the transformation process from technology and ecosystem strategy to solution development and deployment.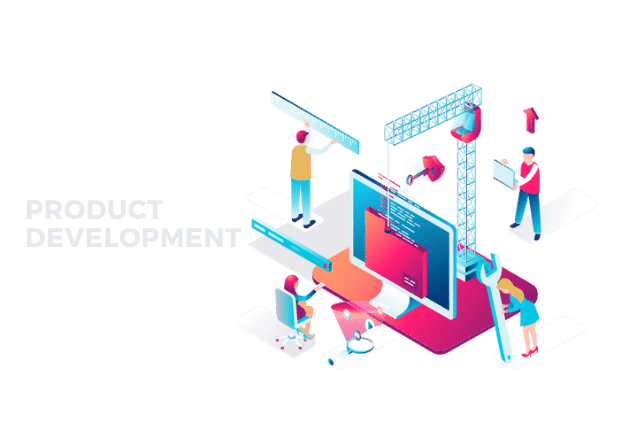 Committed to People, Committed to the Future.
Software Developement
Get tailored software and support from our experts. From roadmap to product development, data management or QA.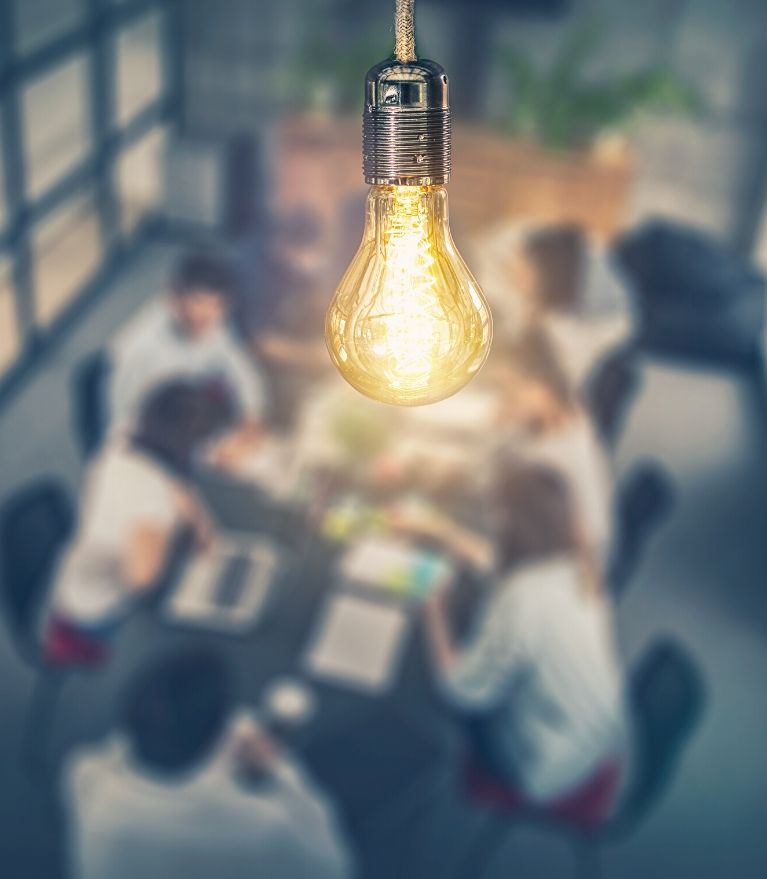 Website
Build stronger relationships with your customers by putting your website at the heart of your strategy. We accompany you in the creation or optimization of your website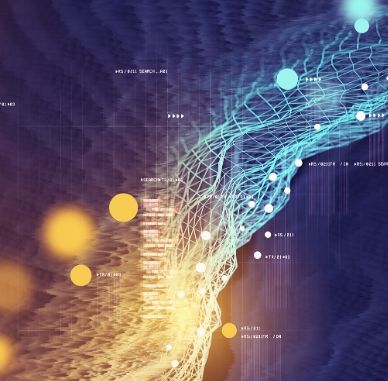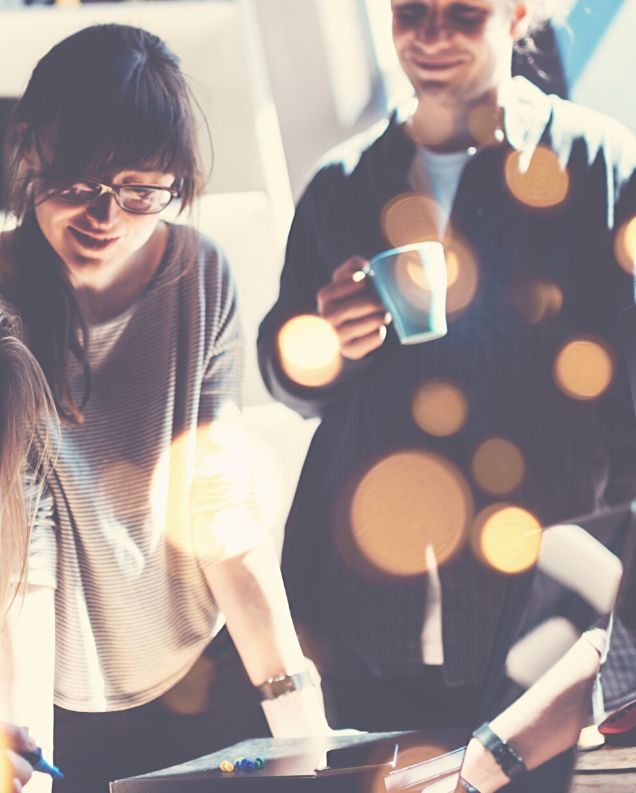 Platform
Rethink your infrastructure, partnerships and business model through unified digital platform development.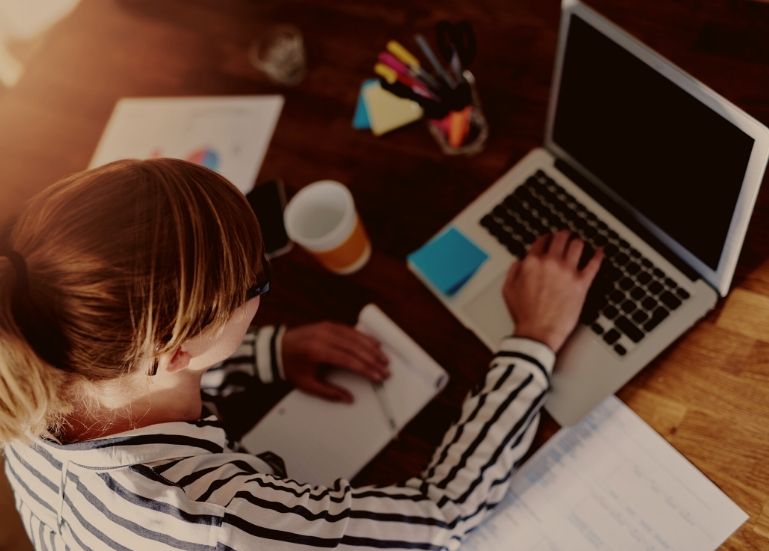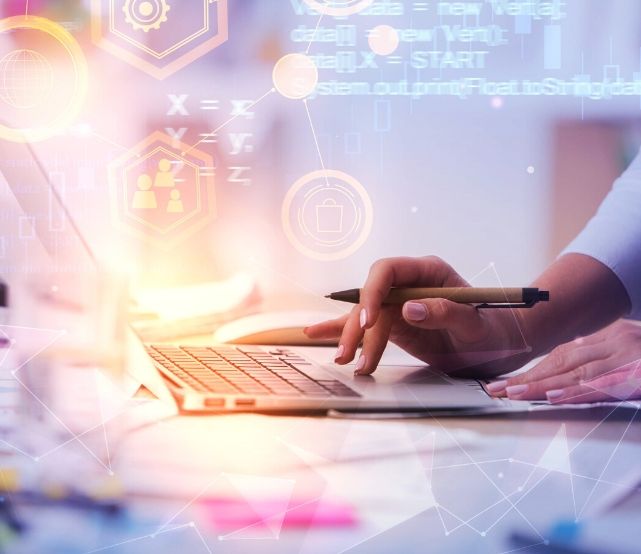 Get your IT strategy aligned with your business objectives by leveraging our digital transformation services.
Implement innovative operating models and agile methodologies to increase productivity, quality, and efficiency in your business.
Agile Company
Transform your business, foster innovation and boost profitable growth.
Innovation
Create better products by combining Design, innovation and strategy.
IT Strategy
Define your strategy, build the best approach and harness sustainable change.