Our CDO
Sandrine Favier is the Chief Digital & Product Officer and co-founder of SCF Lean Consulting. She is based in Lyon and splits her time on active client work between The Netherlands and France.
Sandrine has deep expertise leading strategy-driven business transformations across sectors. She advises clients across a variety of industries on issues including strategy, supply chain management, performance improvement, determining marketing channels, change & talent management, and customer experience.
Her additional core capabilities include organization model and alignment, functional operating model and business unit strategy. She has advised clients on a wide range of topics across the performance improvement sphere, with particular emphasis on transformation, operating model, portfolio company value creation, procurement and leadership and alignment.
She is a certified Product Owner and a Green Belt in Lean 6 Sigma.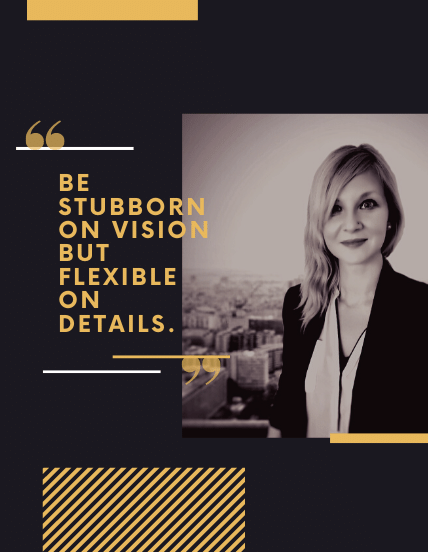 Sandrine - Co-Founder & CDO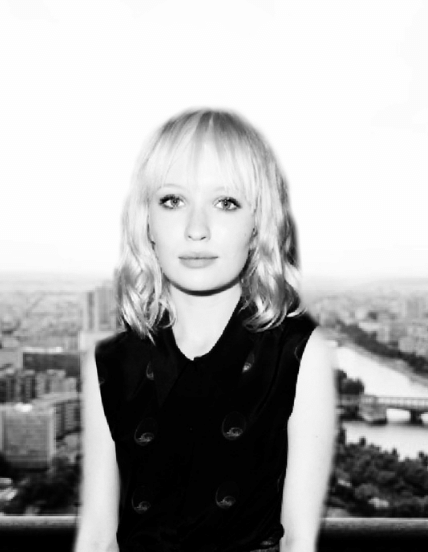 Sigride Falstad
"Intelligence is the ability to adapt to change"
Sigride is the CEO of SCF Lean Consulting. She is responsible for all aspects of SCF's strategy, team and operations. Sigride leads the firm in its mission to deliver the best client results to our clients.
Sigride specializes in working with SME's transformations involving strategy, growth, cost reduction, performance improvement and organizational effectiveness. She has worked with clients in industrial products, consumer products, retail, energy, technology and transportation. She has most recently been the lead SCF partner in support of transformation client relationships at a local computing company, a global e-commerce player.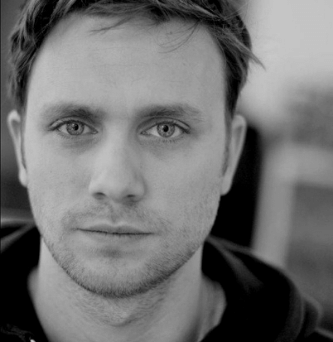 Pierre Personnaz
"There is a way to do it better- find it"
Pierre is the Chief Technological Officer at SCF Lean Consulting.
As a CTO, he is responsible for maintaining the strategic focus of the project and is in charge of turning a concept into reality. He helps companies keep its competitive edge and stay technologically sustainable.
Pierre is a practical engineer always ready to build the digital product architecture without third-party help and remains the main specialist to implement it.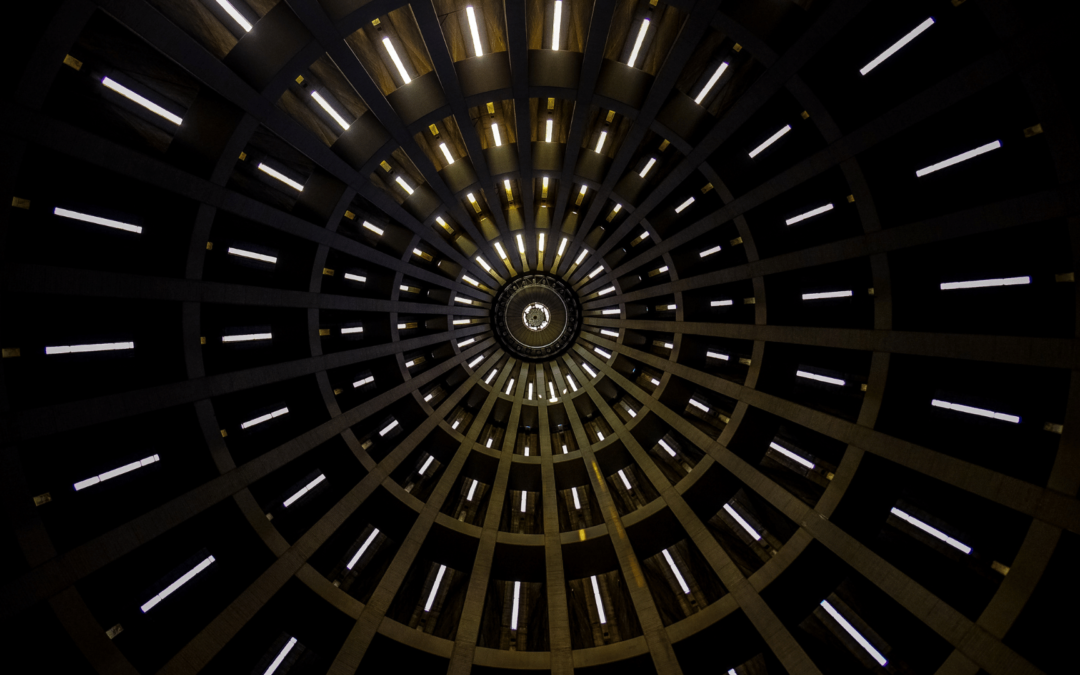 One of the touchiest topics in project management is how to deal with a late project. A few years ago, when meeting a developer of my acquaintance who was then working on an overly complex project...
read more